They thought to put cheese and gravy on fries, they know the importance of maple syrup, and let's not forget, they are total style mavens. Not only have our northern neighbors been wearing flannel since birth, but they practically pioneered the lumberjack-chic look. Canadians know how to layer like nobody's business (when you live in super cold climates, you become somewhat of a pro), and they even have a tuxedo named in their honor -- try and top that.
Check out our favorite Canadian style icons and the lessons we can learn from them: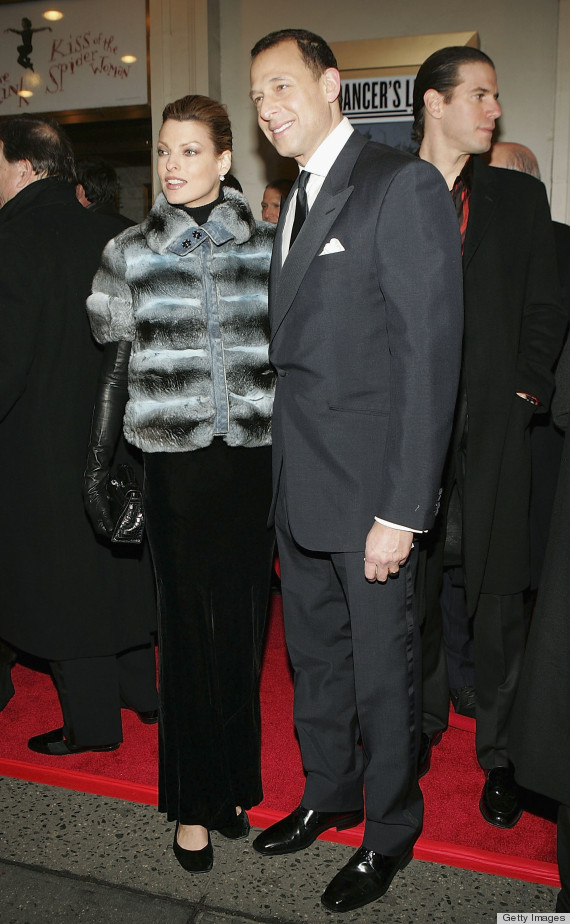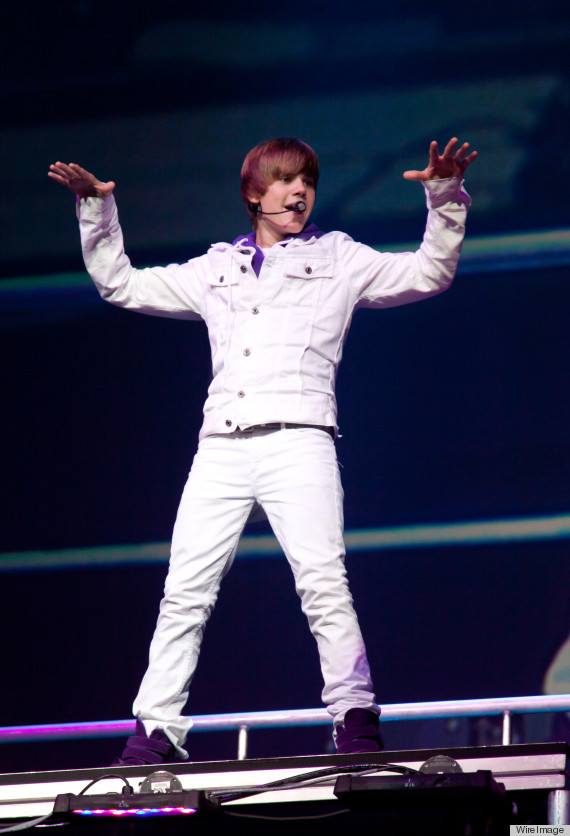 Shay Mitchell: Just because you're engaging in physical activity doesn't mean you can't look fabulous.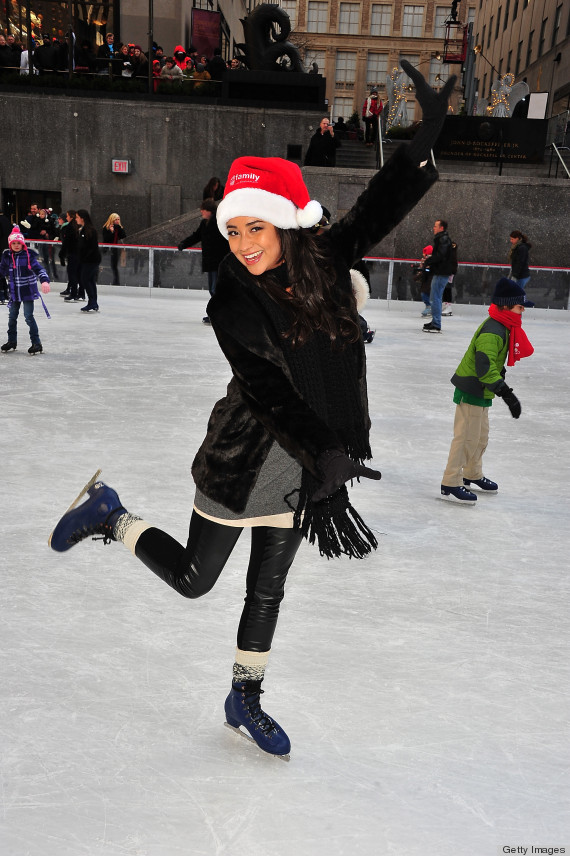 Seth Rogen: There is never a bad time to wear plaid (or stuff your face with poutine).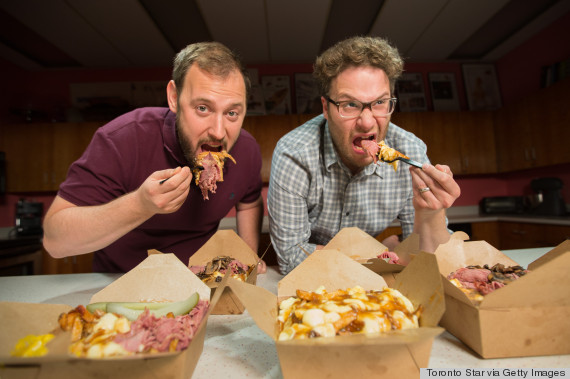 Kim Cattrall: You can have winter boots that are both stylish and practical -- okay, maybe they aren't always practical.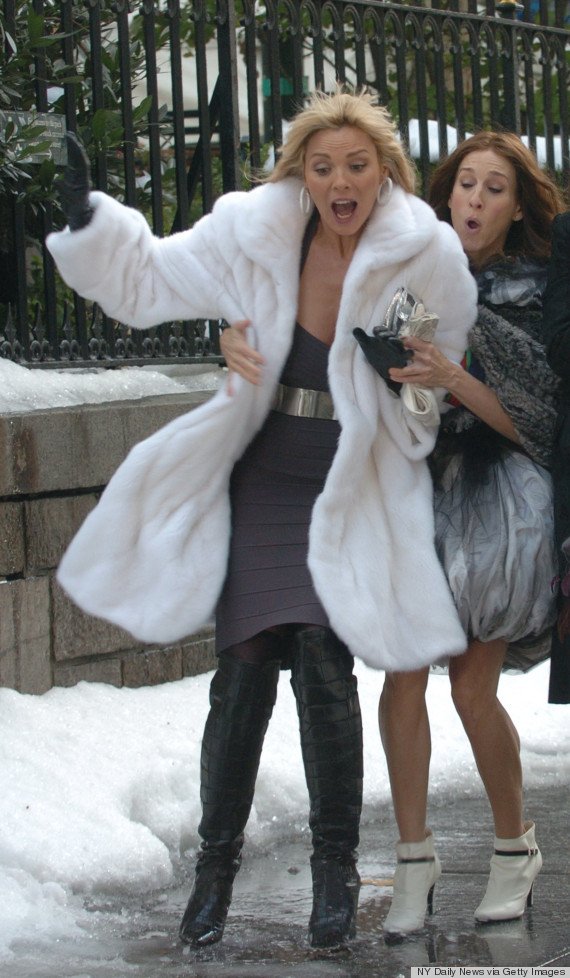 PHOTO GALLERY
Vintage Fashion Moments