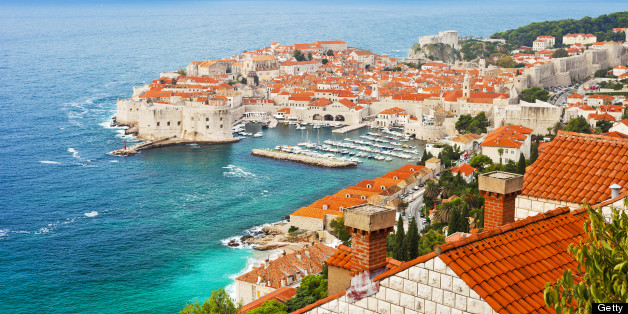 Croatia joined the European Union Sunday with the hope of bringing lasting stability to a region which was defined by conflict 20 years ago. Herman Van Rompuy, President of the European Council, said: "It is fitting that the Union, itself born from the ashes of the Second World War, becomes now a place of reconciliation and encounter for the Balkan nations. We cannot change the past. We can only change the future. And we are doing so."
From the famous Old Town of Dubrovnik and beyond -- the town of Rovinj, Korcula Island, Zagreb, the beaches of Bacvice, and more -- Croatia's beauty is undeniable. And what better way to celebrate their new EU-status, than with a visit!
Click through the slideshow to understand why a Croatian getaway is a must.
BEFORE YOU GO