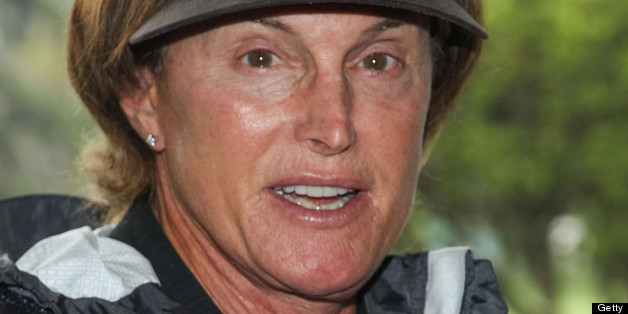 Bruce Jenner wasn't the greatest father, according to his son Brody, and the former Olympian is reportedly none too pleased that he's being exposed as a bad parent on national television.
RadarOnline reports that the 63-year-old former athlete is unhappy with a key storyline on the current season of "Keeping Up With The Kardashians," which explores the theme of Bruce as an absent father to his kids from his second wife to Linda Thompson.
A source told the website that Bruce is "really upset" over his portrayal as a bad parent to his older children, and went on to claim that it's true Bruce wasn't around for Brody and Brandon when they were growing up because his new wife Kris Jenner gave him a hard time about it.
"Kris demanded that Bruce's attention was given to their two daughters, Kendall and Kylie. None of that — of course — was discussed on the show because it would have made Kris look bad," the source told RadarOnline.
Bruce is apparently "ticked off" and "livid" at how he is being portrayed on the show, and it's causing even more of a strain on his allegedly crumbling marriage to Kris.
It all sounds rather juicy, but the source's claims don't quite add up. Reports that Bruce and Kris are on the verge of divorcing have been around for years, and yet the couple are somehow still married. What's more, it's common knowlege that most reality shows, such as "Keeping Up With the Kardashians," are scripted, meaning Bruce would have likely known of the absent-father storyline that was developing. And since Brody joined the show as a full-time cast member this season, it was expected that there would have to be some sort of dramatic storyline to make him the least bit relevant.
It's likely that Brody does have a strained relationship with his father; it's just more likely that neither he nor Bruce has a problem exposing that fact for ratings.
Requests for comment made to Jenner's rep have not been returned at this time.
BEFORE YOU GO
PHOTO GALLERY
The Kardashians