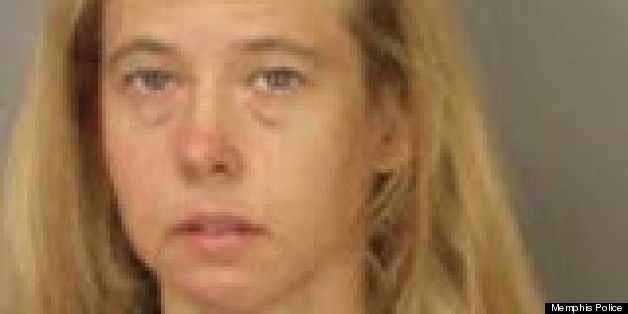 A Tennessee dentist was arrested Monday after Memphis police said they discovered her intoxicated in her car at a McDonald's parking lot with her 5-year-old son in the back seat.
Michelle Ward told police that she had written herself a prescription for a muscle relaxer under her brother-in-law's name and had taken the medication and two other drugs earlier, according to an affidavit obtained by the Memphis Commercial Appeal. The child was unharmed.
Ward was booked on multiple charges and remained held on $4,500 bond Tuesday.
Visit the Memphis Commercial Appeal for more on the charges.
Although Ward's predicament isn't exactly becoming of a medical professional, other dentists have been accused of worse.
In January, a Lindenhurst, N.Y., dentist was arrested at his Long Island office for allegedly performing dental work on a patient while under the influence of alcohol.
In April, a New Jersey dentist was arrested and accused of illegally prescribing and distributing the prescription painkiller Percocet.
That same month, a Queens, N.Y., dentist was arrested for allegedly sexually abusing a 19-year-old female patient at his office. In that case, the victim used a small, hidden camera to film the dentist inappropriately touching her.
BEFORE YOU GO
PHOTO GALLERY
Questionable Parenting