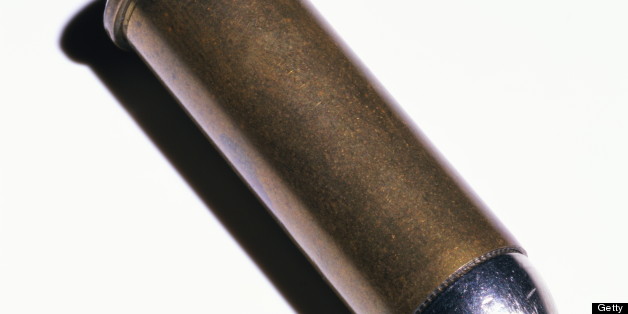 Lansing -- As the bullet rose in the air, Michelle Packard and her fiancé were embarking on a life together.
As soon as she received a doctorate degree from Michigan State University, they were going to move to Maryland for her job as a research biologist with the Department of Defense.
Then the bullet, fired in apparent celebration by a stranger believed to be more than a mile away, began to fall.