Iconic TV personality Andy Griffith died one year ago today (July 3).
Griffith, who passed away at age 86, was best known for the characters Sheriff Andy Taylor on "The Andy Griffith Show," which ran from 1960 to 1968, and as the title character in the courtroom drama "Matlock," which ran from 1986 to 1995. Griffith also was a regular on the long-running variety show "The Ed Sullivan Show."
He was best memorialized after his passing by President Obama as a "performer of extraordinary talent, [...] beloved by generations of fans and revered by entertainers who followed in his footsteps." Director Ron Howard, who played Opie on "The Andy Griffith Show" as a child, remembered Griffith as someone who "truly changed my life."
Griffith was survived by his wife, Cindi Knight, and his adopted daughter Dixie Nann Griffith.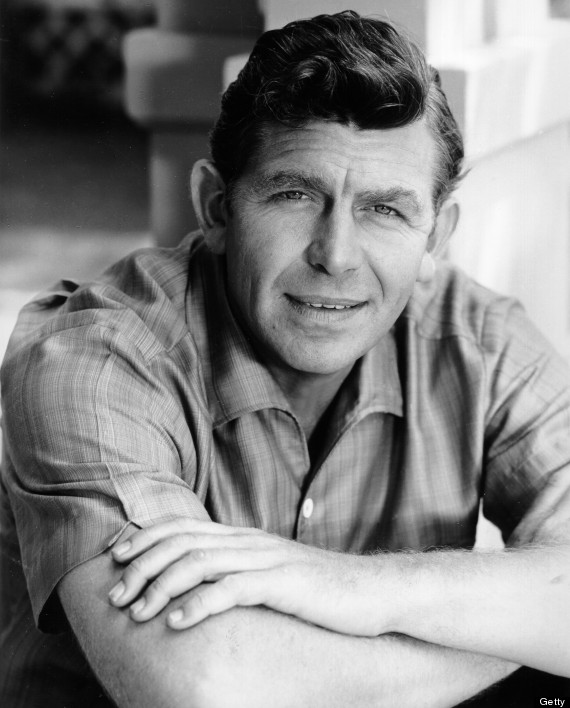 BEFORE YOU GO
PHOTO GALLERY
In Memoriam: Celebrities We Lost In 2012