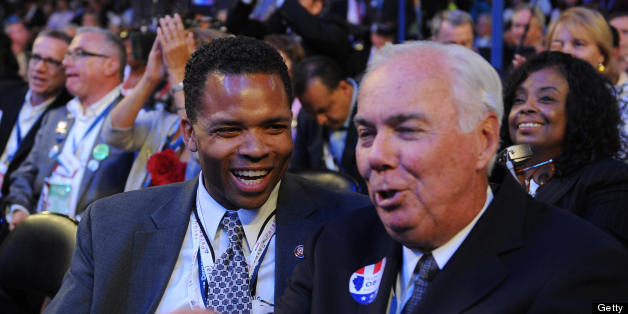 Chicago Ald. Richard Mell submitted his resignation from the City Council to Mayor Rahm Emanuel on Wednesday.
The resignation of 74-year-old Mell, one of the City Council's most veteran members, after nearly four decades is effective July 24, according to NBC Chicago.
Mell's daughter, state Rep. Deb Mell, is expected to replace her father on the council, according to WLS.
"I think that my time has arrived for me to spend more time with the grandkids," Mell told the Chicago Tribune of his decision to retire, while adding that his replacement is "up to the mayor."
Reports that Mell, first elected to the council in 1975, was on the way out from the council have been circulating since at least January, though Mell, chairman of the powerful Rules Committee and father-in-law of convicted former Illinois Gov. Rod Blagojevich, dismissed the most recent rumors as "premature."
In a statement, Emanuel described Mell as "a larger than life Chicago character." The mayor plans to have Mell's replacement sworn in at the July 24 council meeting and that eligible 33rd Ward residents will be able to apply for the post from July 5-9.