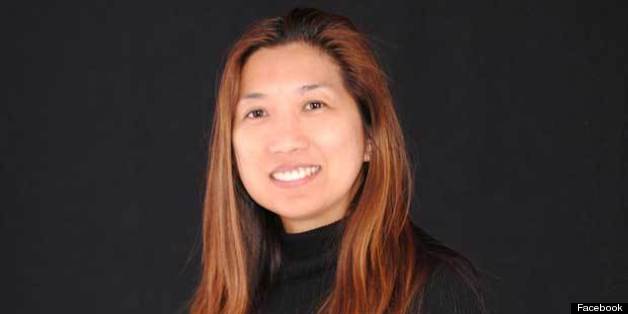 Given the number of recent discussions about women's representation in gaming, we're pretty excited about one woman who is a major player in the industry.
Marla Rausch, who founded motion capture and animation company Animation Vertigo in 2004 and now acts as the CEO, recently gave an interview to Colette McIntyre of the Jane Dough, opening up about her career and plans for the future.
During the intervier, Rausch spoke out about juggling her work responsibilities with her role as a mother, saying:
You can't give 100 percent to both sides, both the family and the business, because you can't give 200 percent to anything. However, I did learn that you could prioritize and make sure you're there for the family for all the important events, make sure that when it's vacation time, it's vacation time, and you're not going to let work interfere.
Rausch also elaborated on how she got involved in such a male-dominated field, and the gender roles she believes still exist in education and employment. She told The Jane Dough that became interested in animation through her husband's work, and is unsure she would have come across the field otherwise:
In general, I feel like there still are … "female roles." Some of my female friends went into psychology, business, hotel and restaurant management, things like that. But my male friends, they went into engineering, sciences, you know. I do wonder sometimes if that really is a cultural thing.
In a May 2013 interview for Complex, Rausch explained that launching the company was definitely a risk. Fortunately, it worked out well for her. "I've been fortunate enough to enjoy what I'm doing and really like the people I meet in the industry," she said in the interview.
Rausch manages a team of 35 full-time animation editors, who work "24/6" to complete projects for big-name video games, as well as some movies and commercials. And the firm shows no sign of slowing down.
"Staying on the competitive edge is one of the things I really like about the motion capture industry," Rausch told Cinema Blend in April 2013. "Technology always changes, things are added and we are able to do a lot of things faster."
We're pretty excited to see what Rausch can make happen next.
BEFORE YOU GO
PHOTO GALLERY
11 Quotes From Sheryl Sandberg's "Lean In"