"Back To the Future" premiered 28 years ago today, in 1985. Since its premiere, star Michael J. Fox has had a hugely successful career that has established him as a Hollywood fixture. He has overcome quite a bit due to his struggles with Parkinson's, and he is certainly one of the most beloved actors of our time. But on top of all of that, the man simply doesn't age!
He basically hasn't aged since the "Back To The Future" days even if he's technically 52.
Here he is earlier this year (2013) at the NBC Upfront, promoting "The Michael J. Fox Show."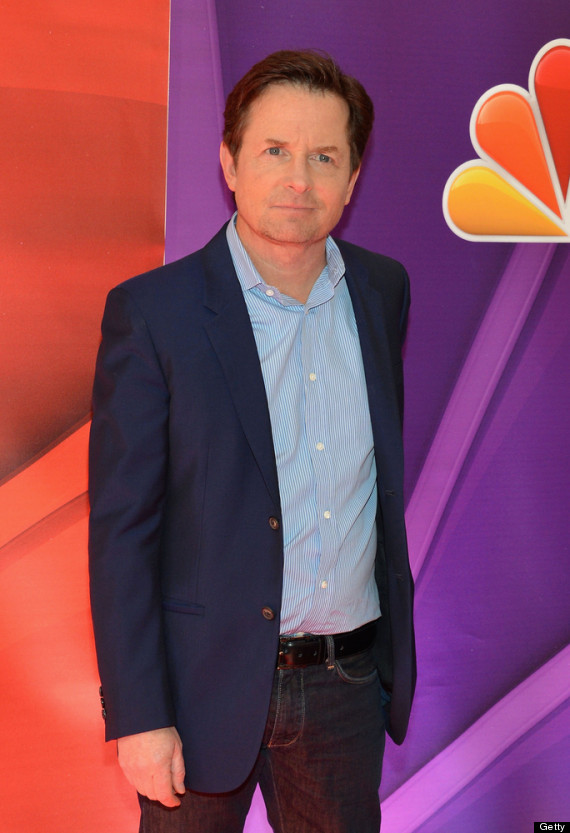 Here he is in 2009 at the 61st Emmys. Looking good!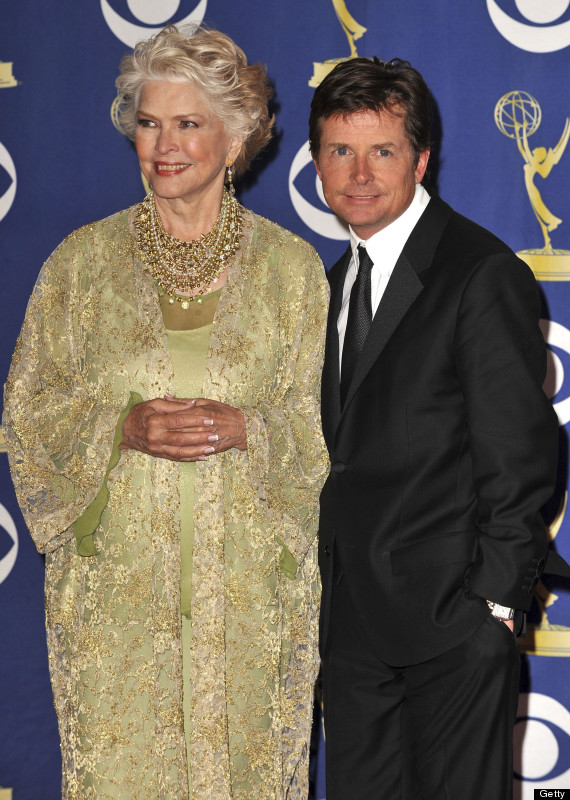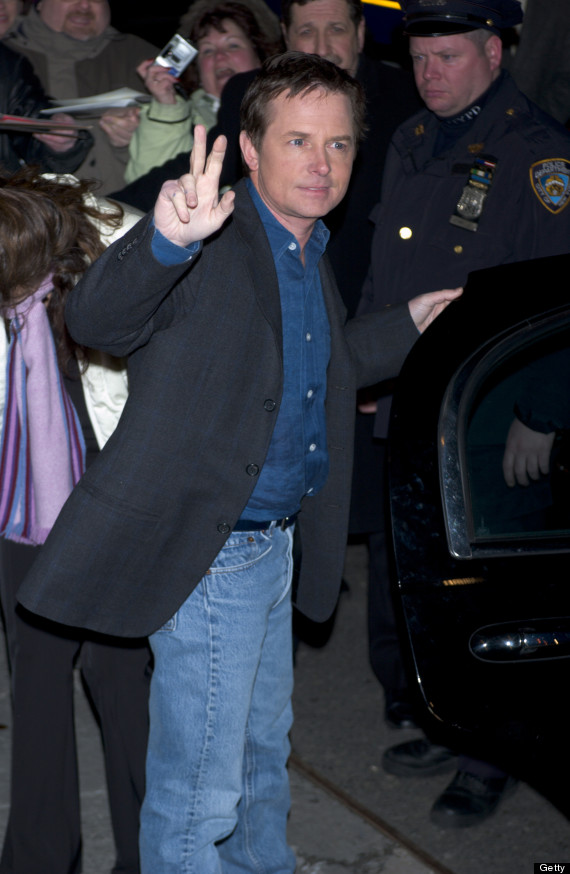 This is him 10 years ago, in 2003!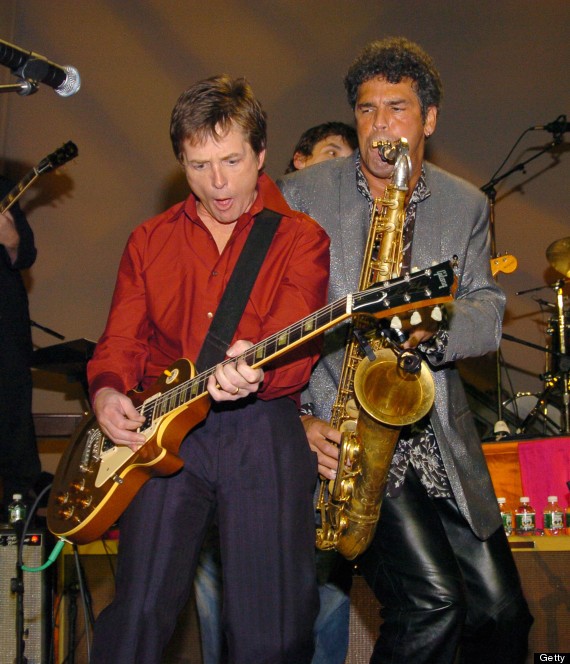 And of course in 1985. Still looking the same.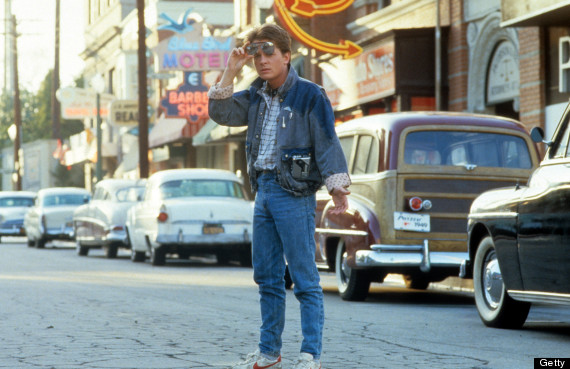 BEFORE YOU GO
PHOTO GALLERY
Celebrity News & Photos