1. "Who is bought and sold? Who is beyond the law? Who is free to choose? Who follows orders? Who salutes longest? Who prays loudest? Who dies first? Who laughs last?" by Barbara Kruger
barbara kruger - look for the moment when pride becomes contempt by beatrizruco on Pictify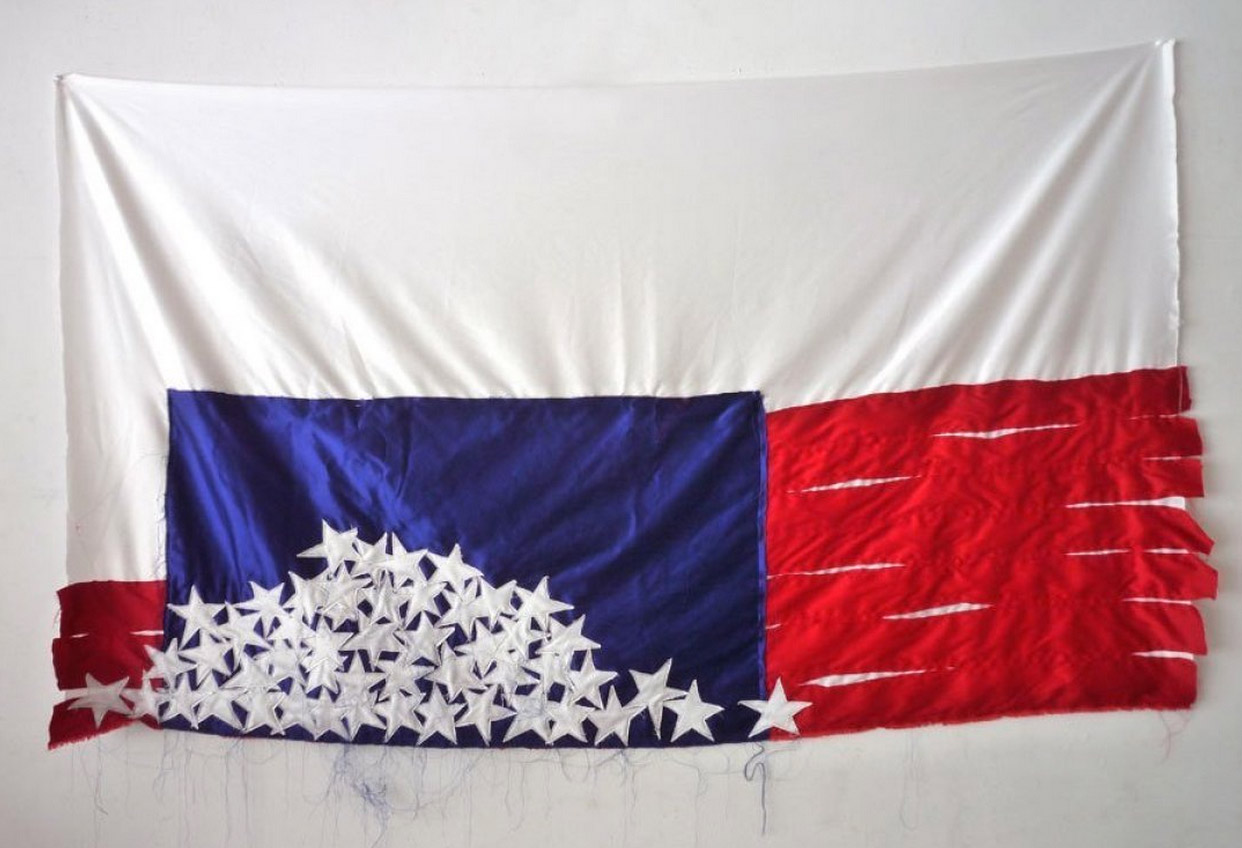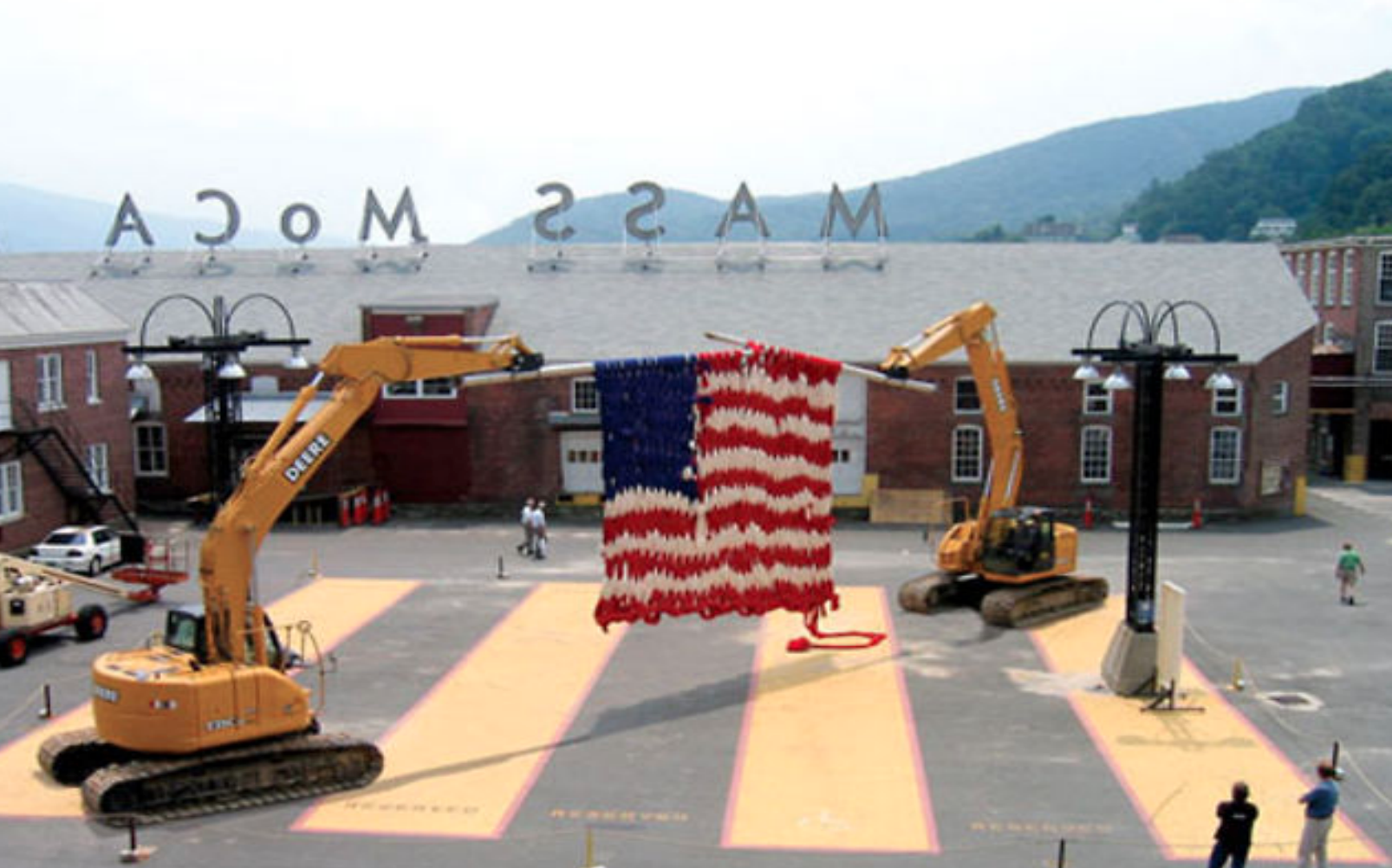 4. Flags by Claes Oldenberg
Image via MoMAvideos/YouTube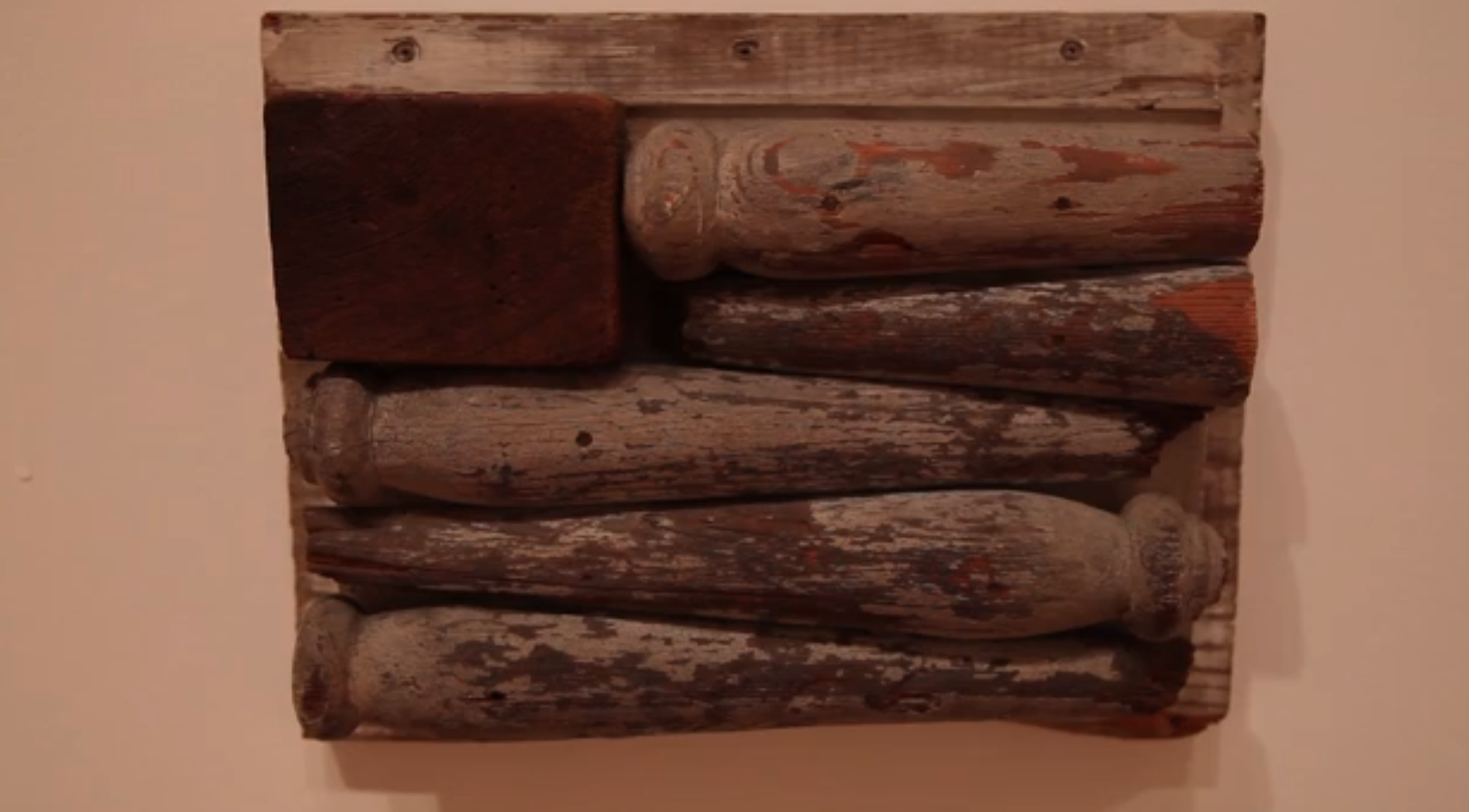 5. "Black Light Series #10: Flag For the Moon: Die N*****
" by Faith Ringgold

1967/69, Oil on canvas, 36 x 50 inches. Image from ACA Galleries.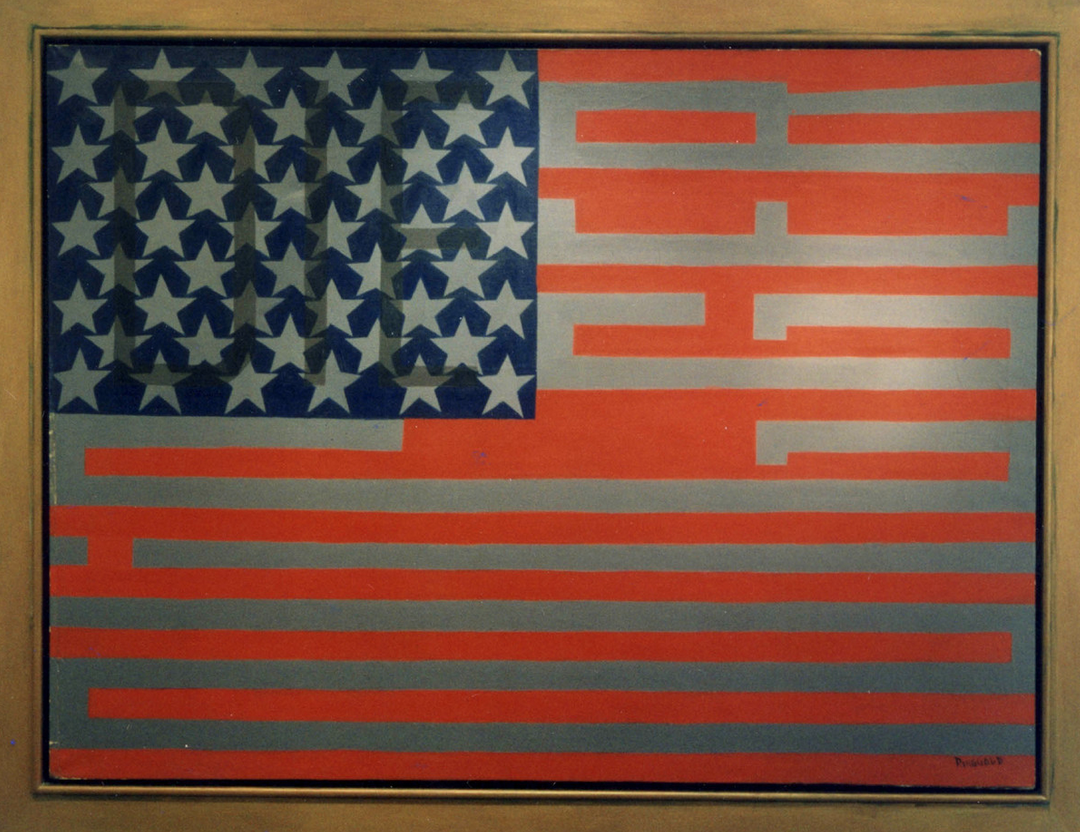 6. Occupy LA flag by Saber
Image via YouTube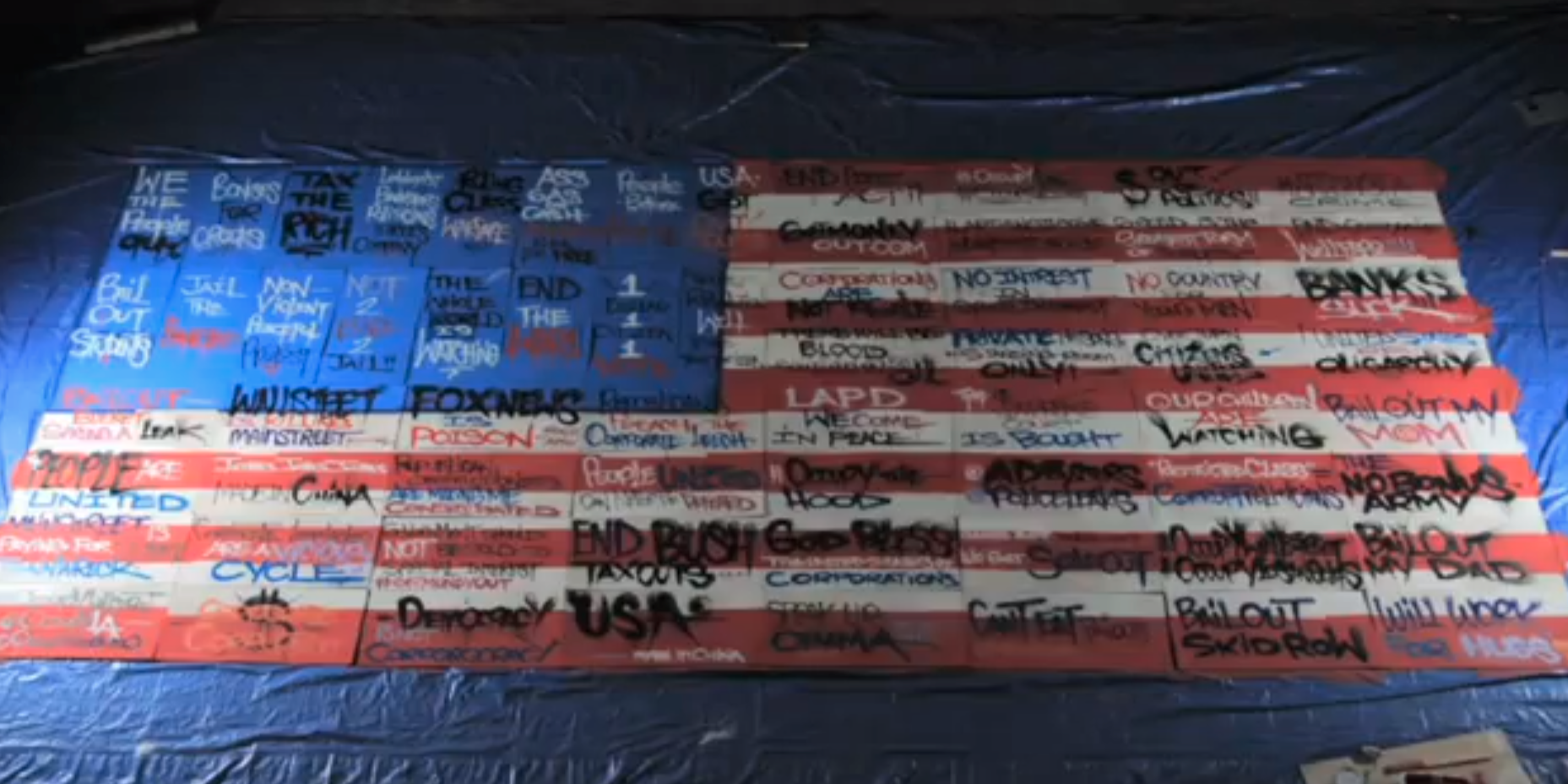 7. "Flag" by Jasper Johns
Photo from AP/Christie's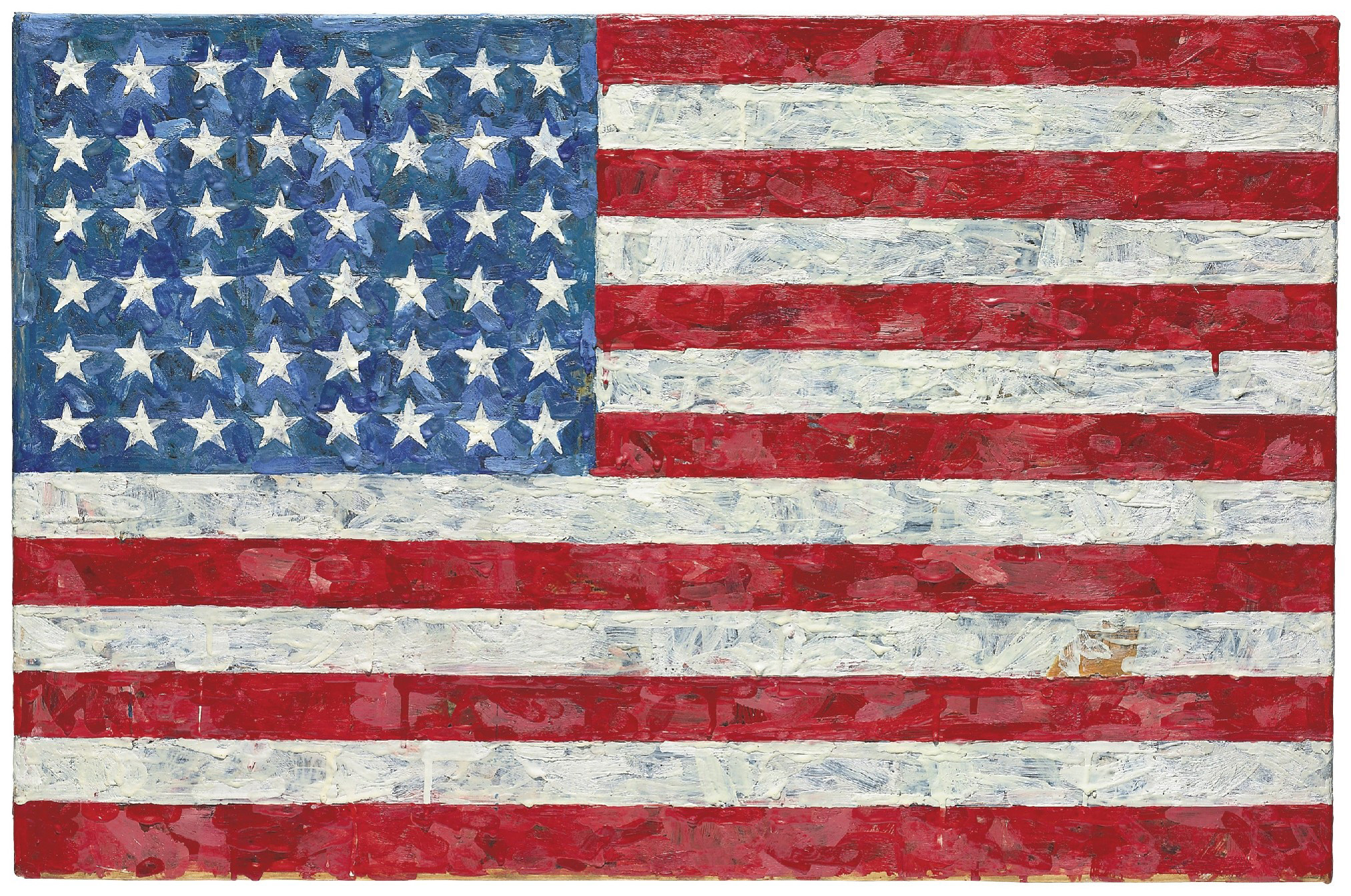 8. Roadside American flag sign with knobs, Wingdale, New York
Image via RM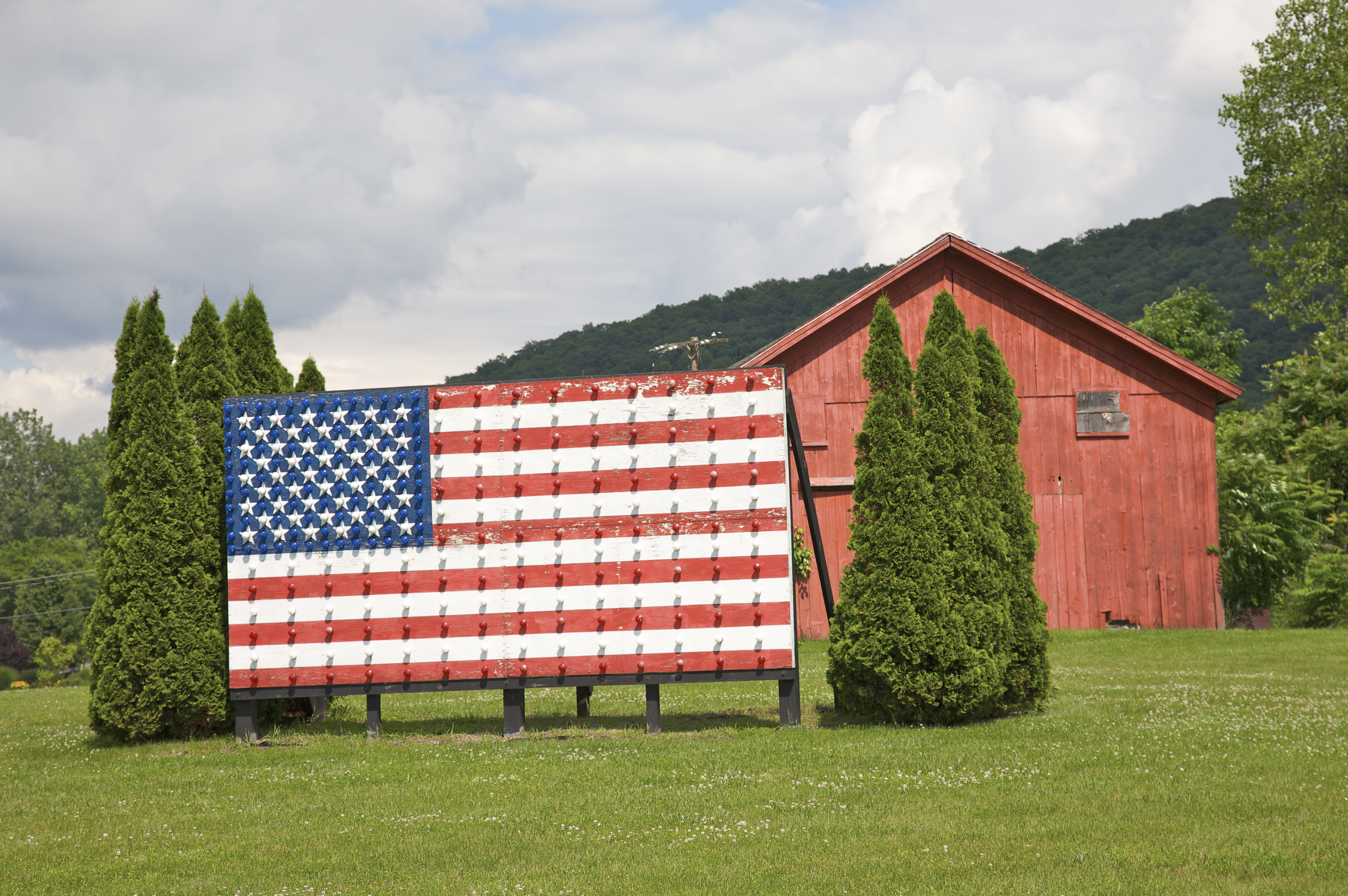 9. "American Flag (Jasper Johns Tribute)" by Olek
Image courtesy of Jonathan Levine Gallery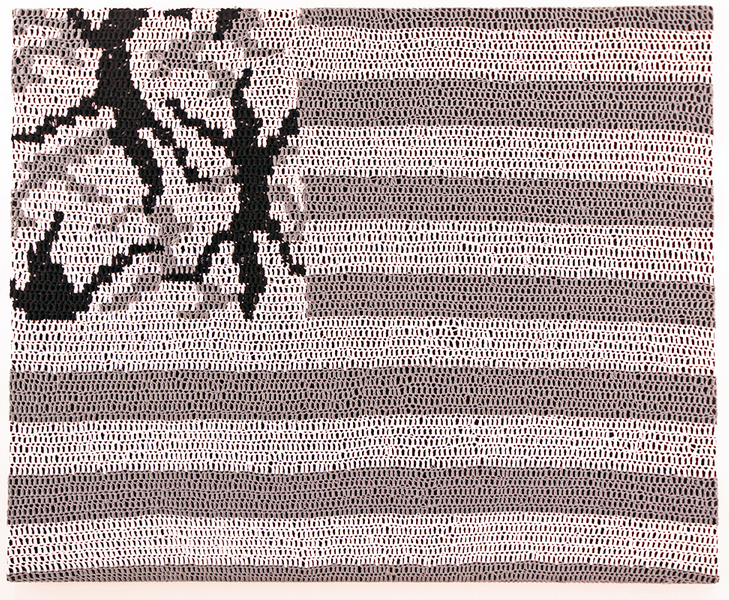 10. "Flag" by Saber
Image via PA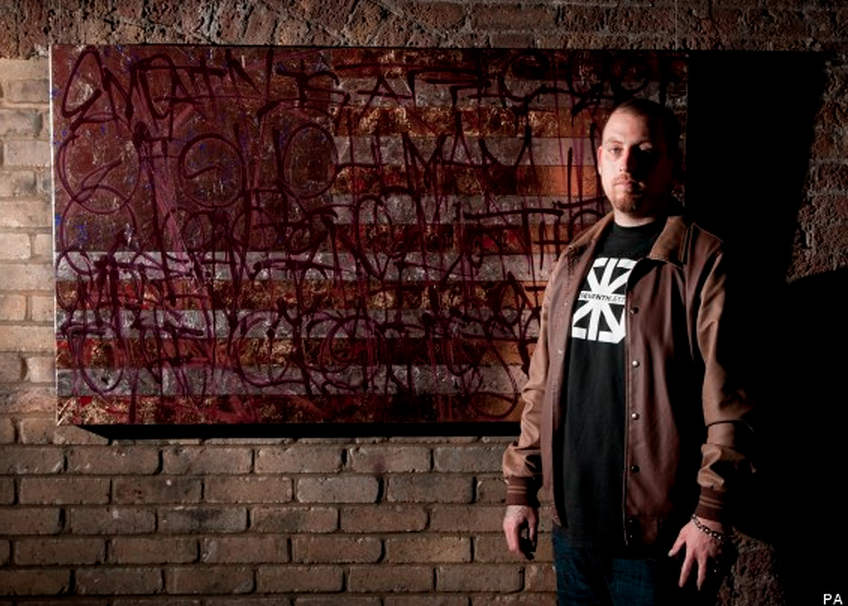 Happy fourth of July! Show your stars and stripes in the comments.