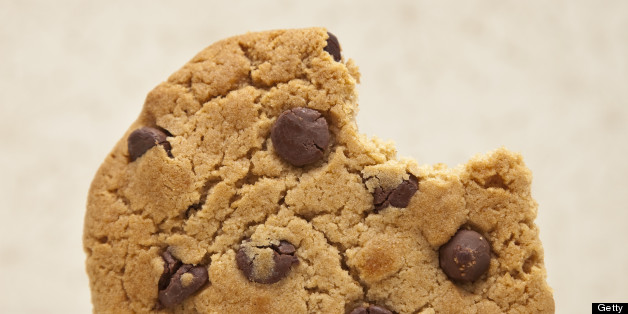 There are hundreds of wonderful sites on healthy living to be seen all over the blogosphere. Here at Fit Links, we'll introduce you to some that have caught our eye.
You undoubtedly know it's a good idea to reach for a quick bite 30 or so minutes after you exercise, but you don't want to undo all your hard work. FitSugar shares three post-workout snacks to avoid.
They're one of our favorite summer foods -- and they're versatile like you wouldn't believe. Check out these 10 creative ways to eat tomatoes from SparkPeople, then tell us which one is your favorite!
In the market for some new fitness gear? Fit Bottomed Girls has the low-down on three funky new brands to check out ASAP.
Find out what's in your exercise forecast this month with Well + Good's fitness horoscopes for July.
Need some inspiration to get moving? Check out these motivational fitness quotes:
PHOTO GALLERY
Fitness Quotes