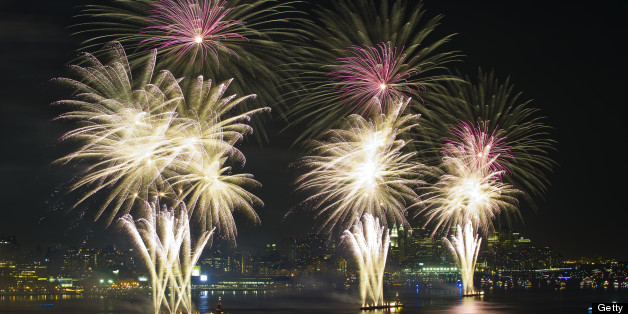 Since this is the Fourth of July, we thought it was a good time to look back at some of the amazing men and women featured on Huff/Post50 who, in their own way, have declared their independence since our website's launch in 2011.
We've been awed and encouraged by the stories of people like David McGiffert, who took a step back from a rewarding career in Hollywood to help his daughter pursue her own dreams, and John Kerr, who became a Yellowstone park ranger in his 70s.
On a day where we think about our nation striking out on its own, we salute these men and women for doing the very same thing. From forging new career paths to getting fit to going back to school, these 14 stories have inspired us all to take risks and embrace the spirit of the July 4 holiday by declaring ourselves independent from convention, fear and ennui.
BEFORE YOU GO
PHOTO GALLERY
Post 50s Declare Their Independence