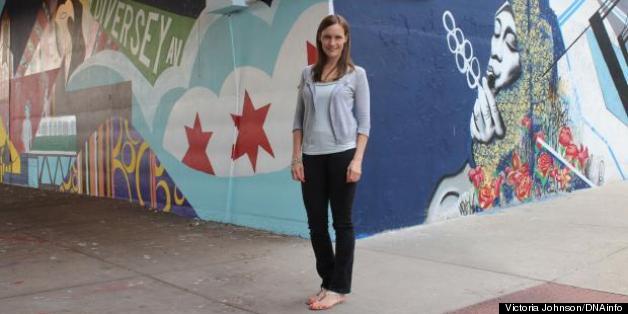 Story by Victoria Johnson, courtesy of DNAinfo Chicago
A new mural on Diversey Avenue off the Kennedy Expressway was borne out of what inspires many a mural in Chicago — a dirty, ugly viaduct and a family that was tired of walking under it.
"I'd literally be walking around the neighborhood with my husband and my son, and we found ourselves going all the way around to California [Avenue] just because the viaduct was so unpleasant to walk under," Jenn May Rosen said.
The 37-year-old advertising producer has lived in the 2800 block of North Talman Avenue with her husband for four years, and the couple now have a 10-month-old son.
After those many walks under that gloomy viaduct and last year's addition of a bright, new mural on California Avenue at the Kennedy Expressway on-ramp, Rosen thought it was time to do something.
BEFORE YOU GO
PHOTO GALLERY
Chicago's Murals