Jill Scott hit the 2013 Essence Festival stage Friday night and like you'd expect she dazzled the crowd with her sultry voice and heartfelt tunes. But the Grammy Award-winning singer, who was dressed in a mint green jumpsuit and a colorful printed wrap, decided to add an extra dose of shine via a gold grill.
SCROLL DOWN FOR PHOTOS
"My grill is intended to be discreet," Jill said during a press conference after her performance. "It's there because I enjoy jewelry."
The glitzy dental accessories are adored by rappers not R&B songstresses like Jill. But we've gotta say, she looked dope with the flash of solid gold covering her bottom row of teeth. And the 41-year-old said she has several of the Paul Wall-designed baubles.
"I've been enjoying playing with fashion--gold grills and diamond grills have just become a part of that," Jill said.
And when asked what has influenced her style, Jill pointed to the movie classic "Mahogany." Taking cues from Diana Ross's glamorous portrayal of Tracy is way better than those Cirque Du Soleil-esque getups we've seen the "Golden" singer rock. Jill also made sure to shoutout her glam squad: stylist Steven Kinlock, and hairstylist Felicia Leatherwood
"I just think fashion is about enjoying yourself and being comfortable in your skin and allowing you to be you--all the way live," Jill explained. "I'm going to keep playing with it because it's a lot of fun. You'll see thirty different hairstyles, at least, in the next year."
We can't wait to see! Check out Jill's gilded smile in the photos below. What do you think of the look?
Shout out to @paulwallbaby for making my grillz. Love you bay pic.twitter.com/xGZYv5iLM1

— Jill Scott (@missjillscott) July 6, 2013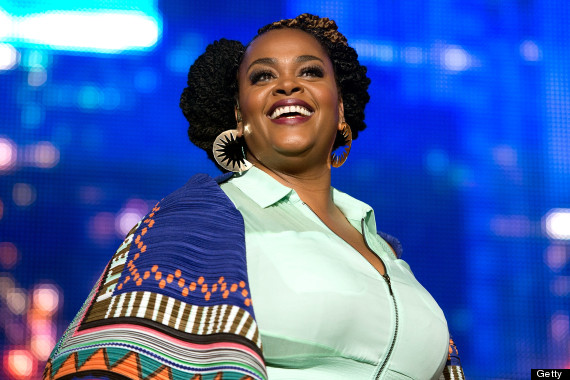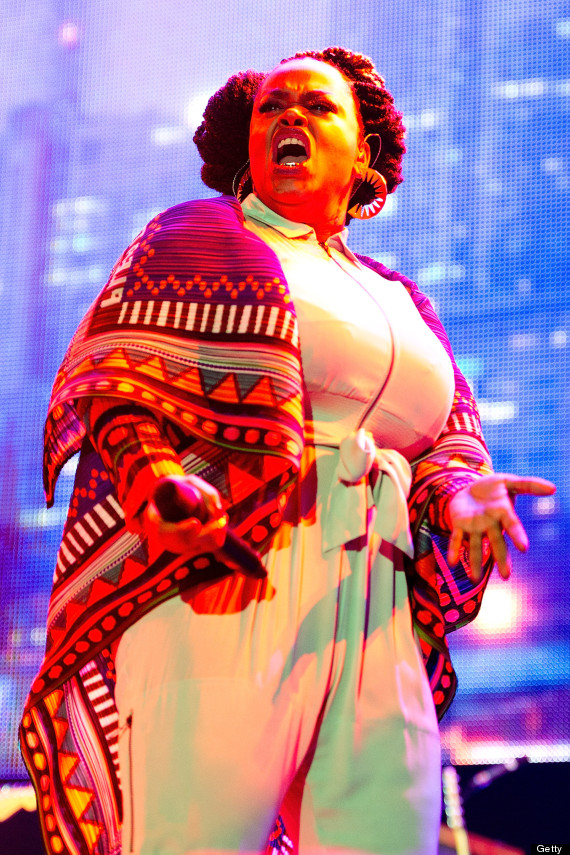 BEFORE YOU GO
PHOTO GALLERY
Essence Music Festival 2013