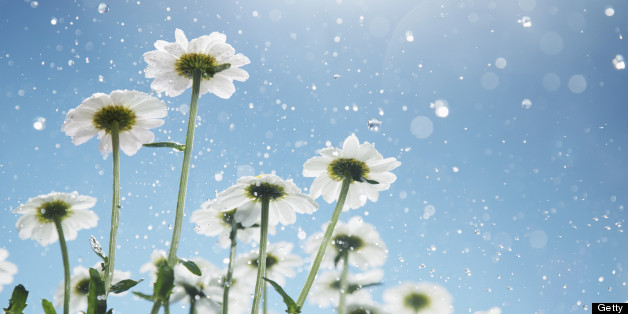 There are few things more lovely than a long weekend filled with fireworks, friends, families and, most importantly, so much food.
But what else made you smile today?
We asked the awesome HuffPost Teen Twitter and Pheed followers to share ONE thing that made them happy this weekend. Click through the slideshow below for 20 of their responses, then share yours with us in the comments below or by tweeting #onethingthatmakesmehappy @HuffPostTeen!
BEFORE YOU GO
PHOTO GALLERY
Things That Are Making You Happy This Weekend, 7/7/13