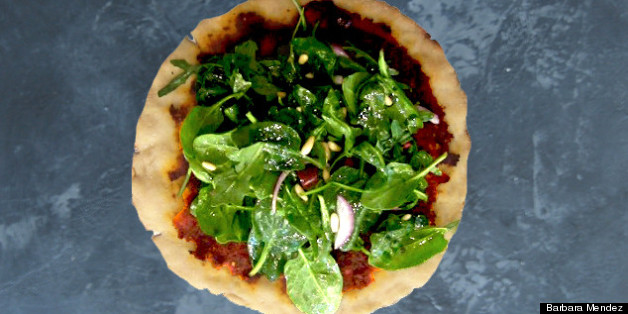 After a divorce, food is likely the last thing you want to think about. You may lose your appetite entirely, or make mindless choices like eating junk food and chocolate to fill the void. We don't blame you!
But according to nutritionist Barbara Mendez, eating the right kinds of food can make a big difference in your recovery time.
"Food has a direct link to your mood," she told HuffPost Divorce via e-mail. "Studies show that eating very sugary, refined and processed foods can lead to depression and anxiety. When someone goes through the massive challenge of getting divorced, the natural instinct is to comfort oneself with these kinds of manufactured foods, which only exacerbates the anguish and sadness -- destabilizing the brain and making the emotional upheaval feel even worse."
So what should you eat instead?
"Eating in a healthy way can help you feel more steady, more balanced, which in turn can help you recover faster," Mendez said. "Eating things like sweet potatoes, nuts and seeds, Omega-3-rich fish such as salmon or tuna and nutritious greens will help steady the mind, help you think clearly and help to reduce the effects of the stress hormones released in difficult times."
Mendez shared six nutritious recipes that will help get your emotions on track post-split, while still satisfying your sweet-and-salty cravings. Check them out below!
PHOTO GALLERY
6 Recipes To Help Your Mood Post Divorce
Keep in touch! Check out HuffPost Divorce on Facebook and Twitter.