The world of plus-size modeling isn't exempt from a fashion industry-wide problem: overzealous retouching.
We've seen everything from carved-out thighs to digital "facelifts," but we haven't seen anything like the latest Photoshop fail to come across our screens. Thanks to our hawk-eyed friends over at PsDisasters, we spotted a model on plus-size clothing site Shop Tasneen with a chest that looked a little... smooth. Like, too smooth to have veins, bones or other normal features of female anatomy.
We're smelling a little too much Photoshop work here, but what about you? Check out the screenshots of the advertised top below and tell us what you think.
PHOTOS: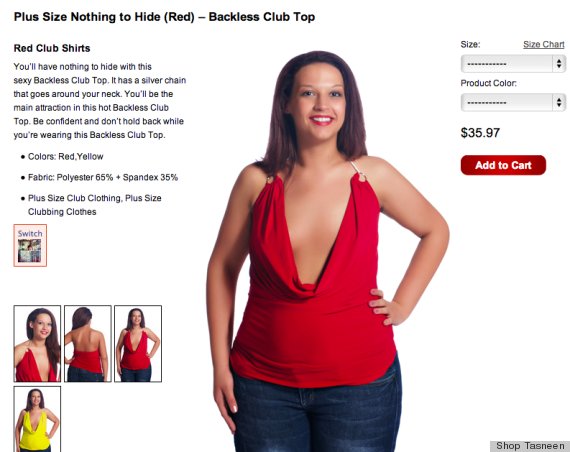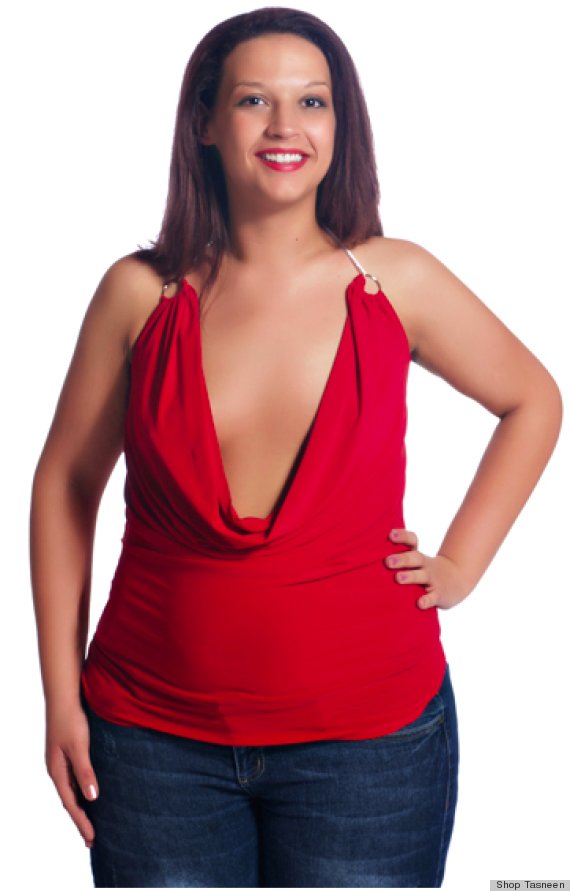 When Photoshop attacks:
PHOTO GALLERY
When Photoshop Goes Wrong...
Want more? Be sure to check out HuffPost Style on Twitter, Facebook, Tumblr, Pinterest and Instagram at @HuffPostStyle.