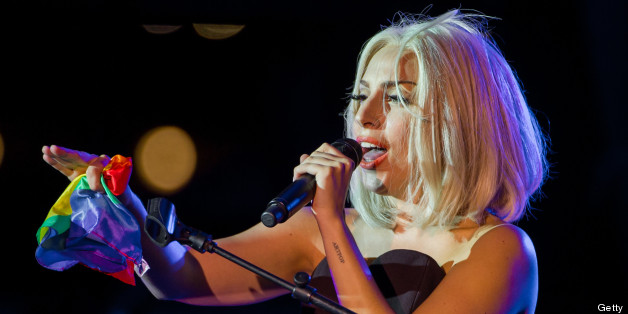 Lady Gaga has been very quiet on Twitter over the past few months, and it looks like she won't be coming back to the social media platform anytime soon.
The Grammy-winning pop star recently deleted all of her tweets since February 6, when she commented on her highly anticipated next album, "ARTPOP." Within the past few days she changed her Twitter bio to say, "This interface has been shutdown temporarily. Please check back for updates."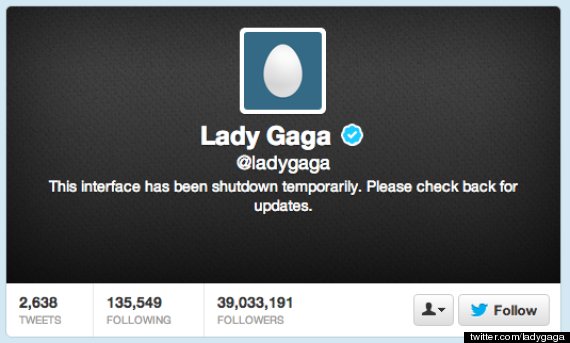 Gaga even changed her avatar to the mysterious Twitter egg, which we hope is a reference to her 2011 Grammys outfit.
In March, her assistant Sonja told fans that Gaga stopped tweeting in order to focus on her health, since she was recovering from hip surgery. But she was still retweeting her little monsters back in June, so there's a sliver of hope for one of her 39 million followers to find themselves on her Twitter page.
BEFORE YOU GO