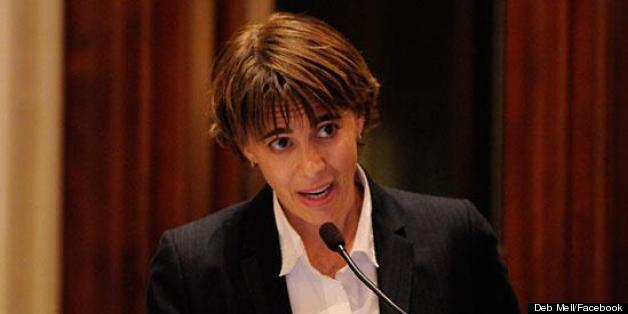 State Rep. Deborah Mell (D-Chicago) will apply for the soon-to-be-vacated aldermanic seat currently held by her father, political powerhouse Richard Mell, she confirmed to NBC Chicago on Monday afternoon.
Her announcement comes just days after the 33rd Ward alderman said he would step aside, effective July 24.
"I think I'm going to have a strong application," she said by phone while shopping at Jewel before heading down to a special legislative session in Springfield. "And I hope I get the job."