"Elysium," the new science-fiction extravaganza from "District 9" director Neill Blomkamp, is certain to be one of the most detailed movies of the year, something these new concept art images bear out.
Set in 2154, "Elysium" focuses on what happens to the have nots when the haves decide to leave Earth and live in a space station (called Elysium) hovering above the atmosphere. Matt Damon stars in the film as factory worker who needs to break into Elysium or risk certain death.
To create the look of "Elysium," Blomkamp hired Philip Ivey, production designer on "District 9" and art director on Peter Jackson's "Lord of the Rings" films.
Check out five piece of concept art below. "Elysium" is out in theaters on Aug. 9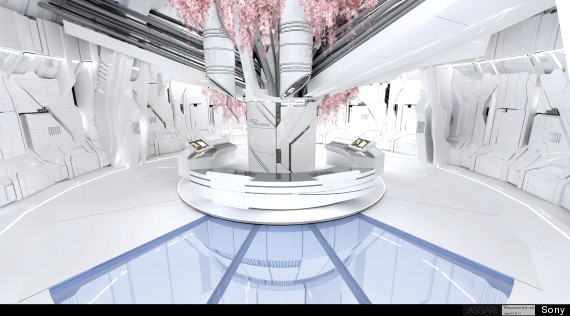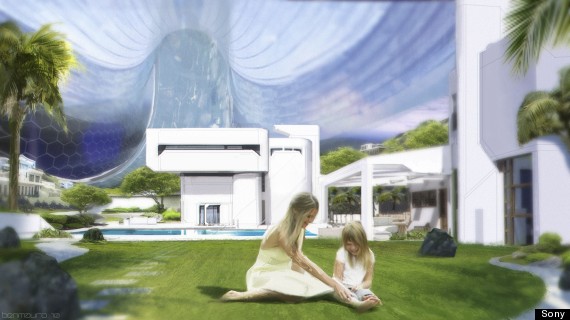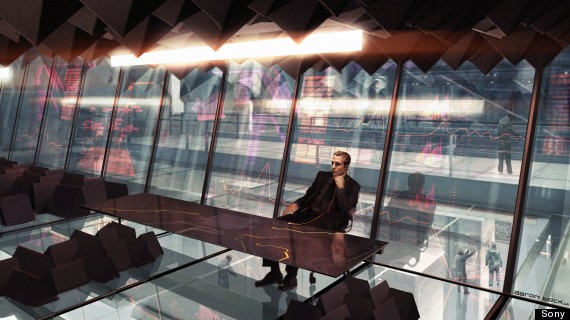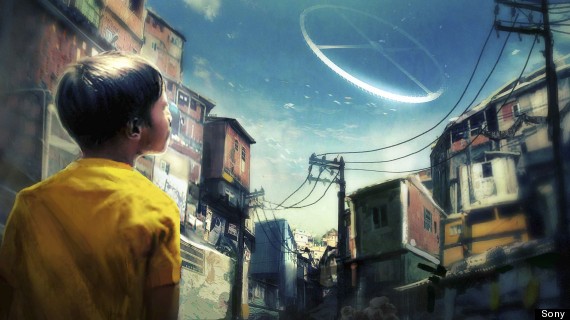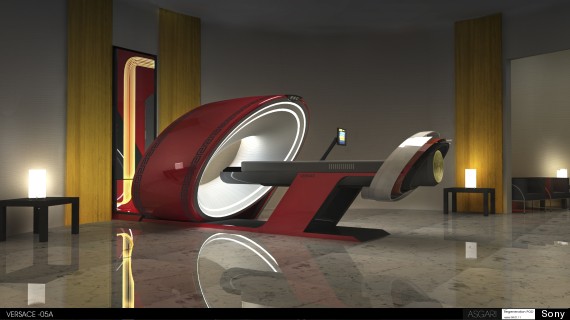 PHOTO GALLERY
Celebrity News & Photos