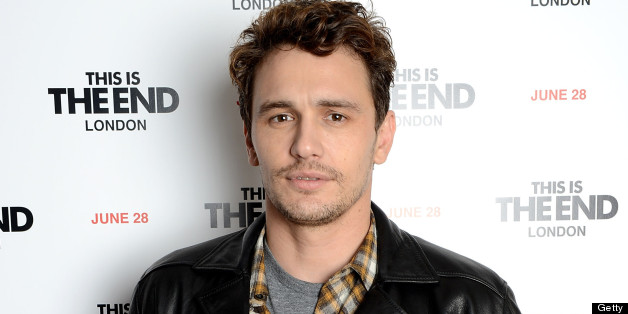 James Franco is getting the "Comedy Central Roast" treatment.
The "Comedy Central Roast of James Franco" will tape in August and will premiere on Labor Day (Monday, September 2), followed by the debut of "Francophrenia," Franco's documentary.
"If only James Franco was a more successful, multi-hyphenated, incessant creative risk taker in different media, he'd be the perfect person to roast. Oh well ... I suppose we'll just have to make do," Kent Alterman, president of content development & original programming at Comedy Central, said in a statement.
"I've dreamed about this roast for as long as I can remember," Franco said in a statement. The former "Freaks & Geeks" actor also released a video on Instagram announcing his "Comedy Central Roast."
Miles Levy and Joel Gallen from Tenth Planet Productions, who also served as executive producer and director, respectively, of the "Comedy Central Roasts" of Rosanne Barr, Charlie Sheen, William Shatner and Donald Trump, will executive produce Franco's roast.
PHOTO GALLERY
Summer TV Guide