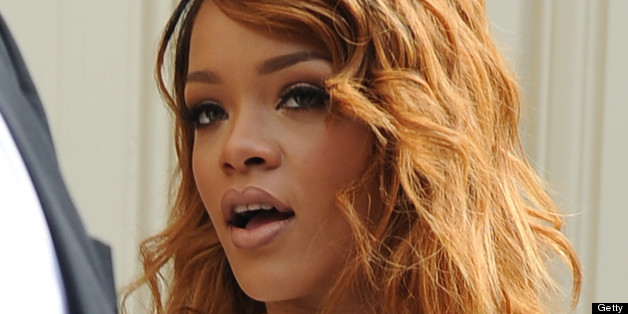 It being 2013 and all, most celebrities have an online presence of some sort (we didn't say all, but most). Some tweet more actively than others, some have their PR handle their Facebook fan pages, and some post Instagram videos of themselves to connect with their audience.
Zimbio took all these factors and more into consideration and compiled a list of the 50 Most Influential Celebrities Online.
We looked at the stats behind 160 top celebs' Twitter, Facebook, Instagram, Google+, and YouTube accounts along with each of their scores with online influence calculator Klout and distilled that information into a simple scoring system to determine our top 50 influencers.

To qualify, celebs have to be using an active Twitter account, must be famous primarily in the U.S., or have an active state-side fan base, and they must be individual accounts (no bands, no brands). [Zimbio]
Who topped the list, then?
In third place, Mother Monster herself -- who just this week quit Twitter -- made the list for being "an early adopter of social media sites." "Gaga is wildly prolific online and strategically uses an array of sites to give her 'little monsters' the perfect amount of special insight into her life behind the crazy outfits, hair and makeup."
In second place came the Biebs: Zimbio cites the 19-year-old singer's 40 million Twitter followers as the reason he made it so up high on the list.
In first place: Rihanna. The sexy singer "doesn't hold back on any of her social media accounts, and rakes in retweets, likes, comments and more by the millions," notes Zimbio.
Head on over to Zimbio.com to find out who else made the top 10 list, and who capped it at #50.
BEFORE YOU GO
PHOTO GALLERY
Celebrity News & Photos