Daft Punk is soon releasing a "Get Lucky" condom with Durex, but the musicians certainly aren't the first celebrities to have their own rubbers. Check out these other celebrity brand condoms and select which ones you'd prefer.
Daft Punk condom: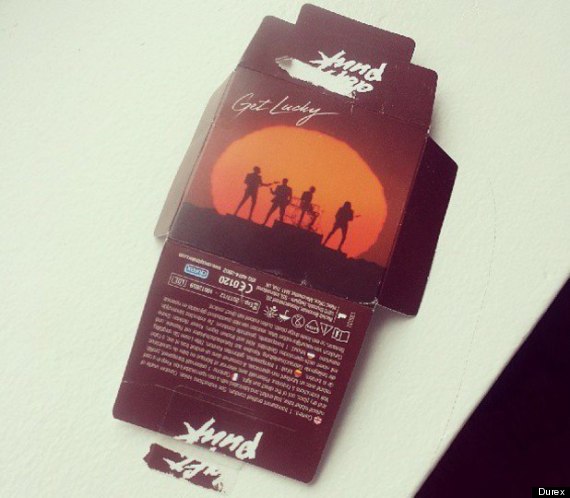 From Durex.
British boyband JLS: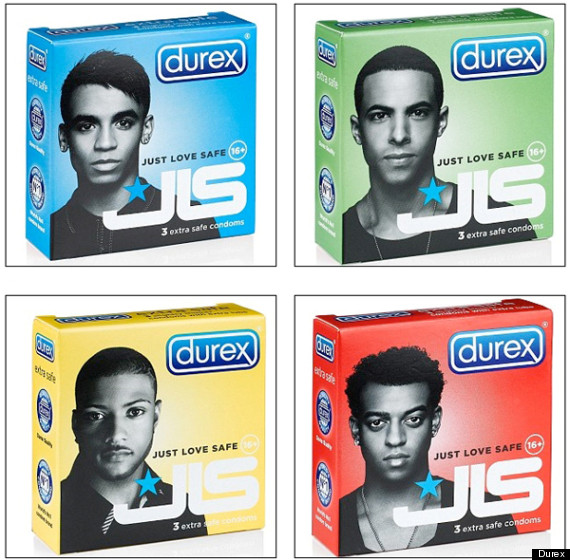 Kiss: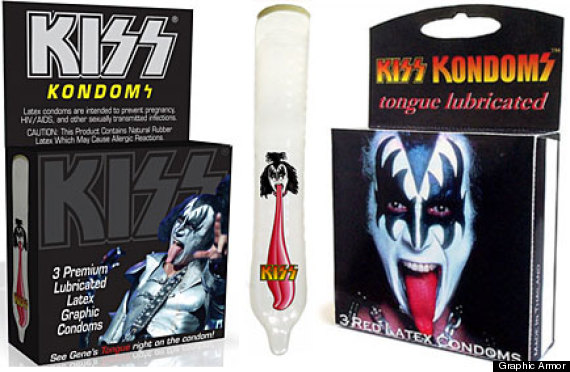 From Graphic Armor. Hat-tip: The Frisky.
Ke$ha: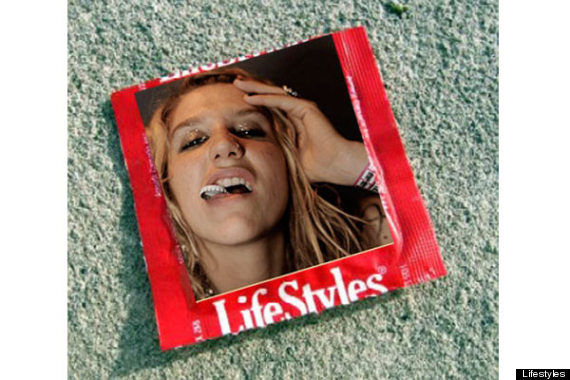 From Lifestyles. Hat-tip: The Frisky.
Madonna: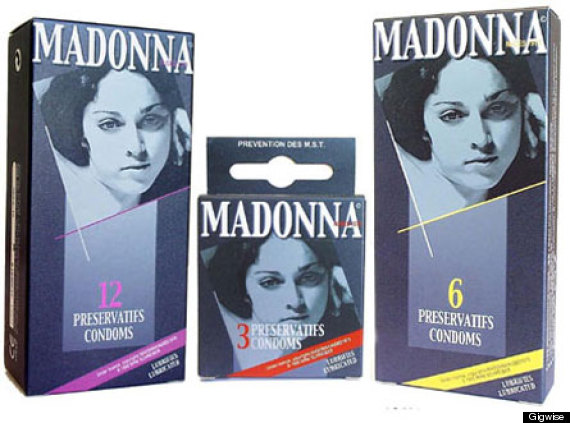 Hat-tip: The Frisky.
And some less official/unendorsed ones...
Prince William and Kate Middleton: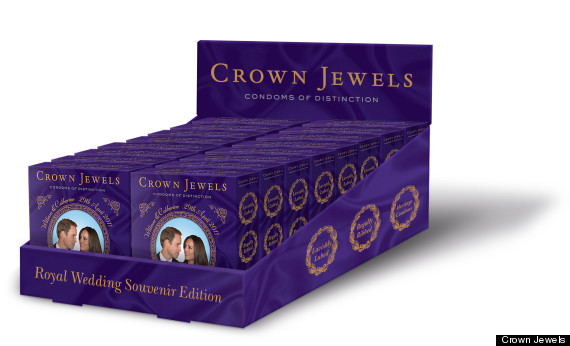 From Crown Jewels. Hat-tip: The Frisky.
Anthony Weiner: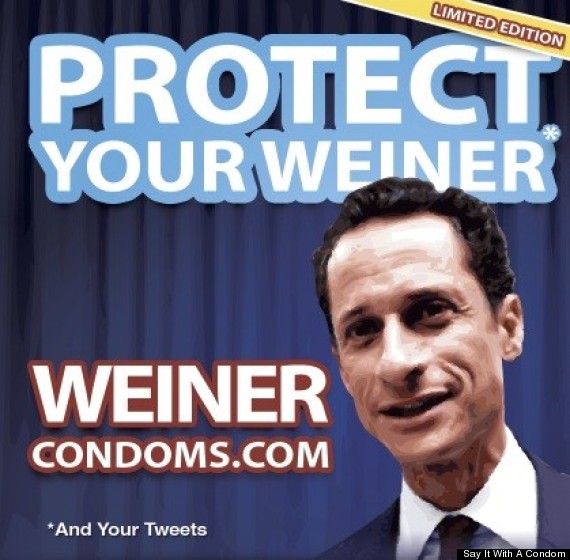 From Say It With A Condom.
Mischa Barton: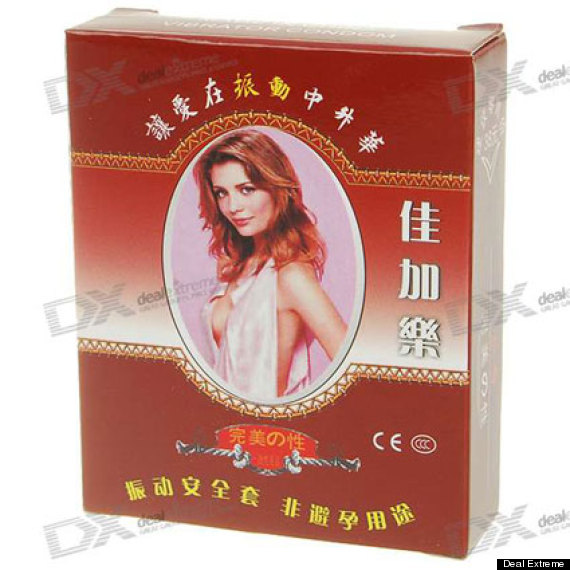 From Deal Extreme. Hat-tip: The Frisky.
50 Cent tried to release his own condoms, but apparently they weren't effective. He was quoted saying, "It just didn't work out because I wanted things in it that wouldn't work. I wanted things that would prolong sexual performance. You could just put it on and go."