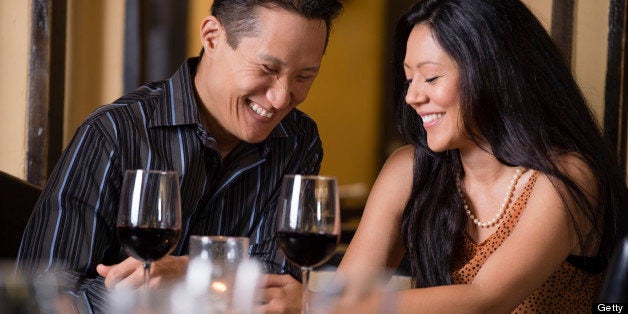 The decision to date again after divorce is not something most of us take lightly. After having your heart broken, putting yourself out there again can be a risky proposition -- and the stakes are even higher if you have children.
On Thursday, we asked our readers on Facebook and Twitter to share with us how they knew they were ready to date again after divorce. While some said they waited until the kids were grown before they pursued someone new, others said they jumped back into the dating scene right away.
Click through the slides below to see what our readers had to say, then head to the comments and tell us if there was a moment you knew you were ready to date again.
PHOTO GALLERY
When Did You Know You Were Ready To Date?