Naomi Watts is Princess Di in an all-new international poster for the upcoming movie, "Diana."
Watts stars as The People's Princess in the Oliver Hirschbiegel-led film, due out in September.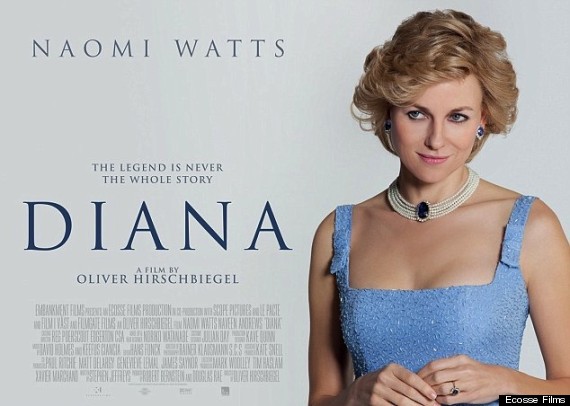 The first trailer for the film, which focuses on Princess Diana's relationship with Dr. Hasnat Khan, was released in June. Take a look at the preview to "Diana" above.
"It was a story that was going to be told, and I just felt like she was a fascinating woman," Watts told ABC last year. "It's delicate because her boys are still around, obviously. Very much so. But, like I said, it was going to be told. Maybe it was more recent than people [expected]."
PHOTO GALLERY
Princess Diana's Iconic Outfits
BEFORE YOU GO