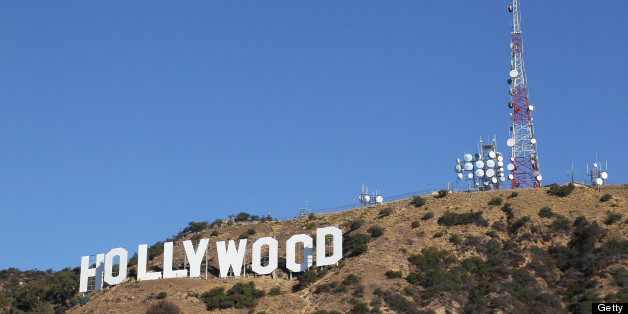 A nationwide crowd funding campaign that aims to turn a novel about six Latina friends into a movie is getting some help from Valley supporters.
The would-be movie is based on "The Dirty Girls Social Club," which tells the story of six college-educated, middle-class Latinas living in Boston. Adapting The New York Times bestseller for the big screen would provide a much-needed opportunity to present diverse Latina characters in a constructive light, supporters said.
"I think (Latinas) are underrepresented and misrepresented a lot of the time in movies," said Norma Aguilar, who is spearheading the local effort.
Read more on Imperial Valley News
BEFORE YOU GO
PHOTO GALLERY
Afro-Latinas Conquering Hollywood! (PHOTOS)