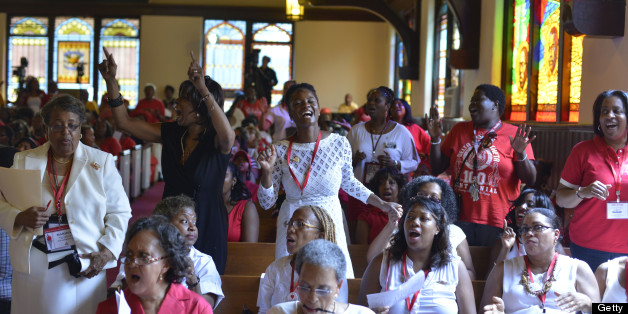 History is built on rivalries. You know, the kind of no-holds-barred competition that famously pit Ali vs. Frazier, Coke vs. Pepsi, Alpha Kappa Alpha vs. Delta Sigma Theta?
The latter is one that's been brewing for that past 100 years, since the Deltas' 22 founding members, who had previously been initiated into Alpha Kappa Alpha sorority, left the sisterhood to form their own group.
On the eve of Delta Sigma Theta's 100th-anniversary convention, the sorority is gearing up for another contest.
In 2009, Washington DC's Walter E. Washington Convention Center received the Guinness World Record for hosting the largest sit down dinner during the Alpha Kappa Alpha Sorority's Centennial Boule Dinner, which was held in the summer of 2008. In attendance for the festivities: some 16,206 guests.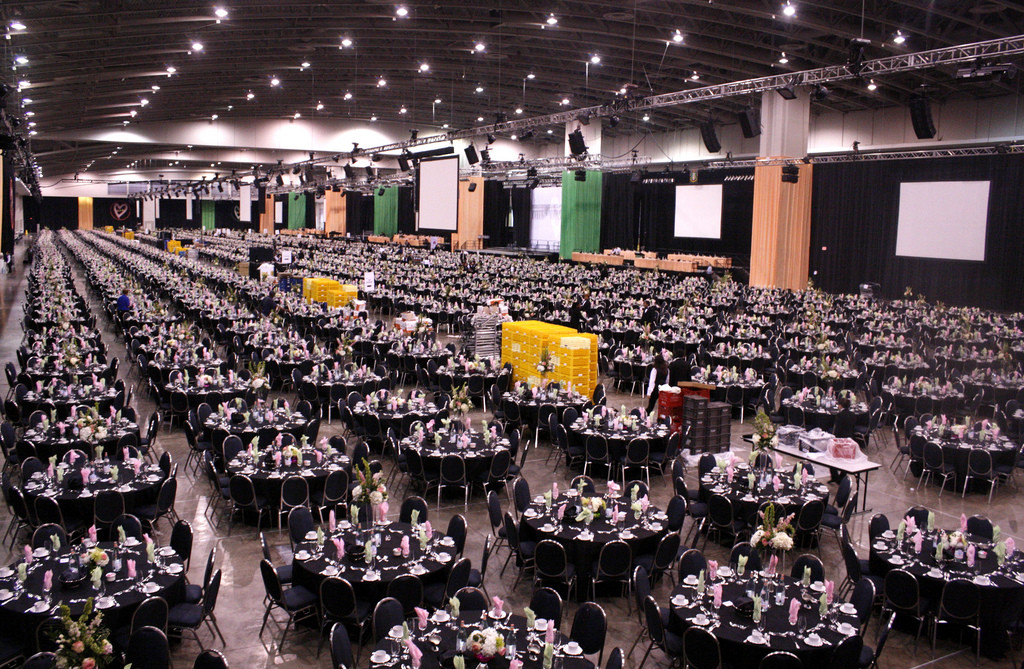 Not to be outdone, the Deltas are set to convene for their 51st national convention this week, during which they will attempt to break the Guinness World Record held by the ladies of AKA with more than 20,000 guests on the invite list.
Here's a look at what Events DC -- the company who owns, operates and manages the Walter E. Washington Convention Center -- says it will take for DST to pull off a record-breaking event.
PHOTO GALLERY
What It Takes To Pull Off A Record-Breaking Dinner Party
This post has been updated to include additional information about when AKA held its centennial dinner and to clarify Events DC's relationship to the Walter E. Washington Convention Center.
BEFORE YOU GO
PHOTO GALLERY
Famous Women Of Delta Sigma Theta