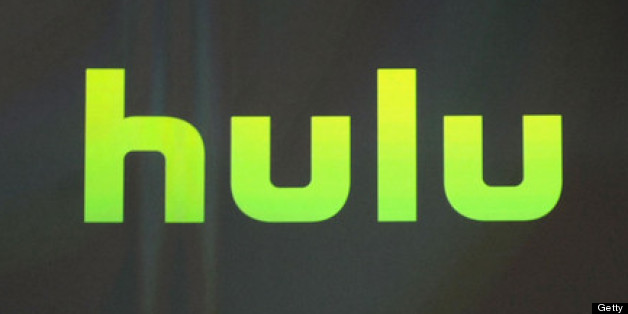 (Reuters) - Walt Disney Co, Twenty-First Century Fox Inc and NBCUniversal said on Friday they will keep their ownership stakes in video streaming website Hulu and will invest $750 million to help it grow.
The media companies collected offers to buy the website from parties, including satellite provider DirecTV and former News Corp president Peter Chernin, sources had previously told Reuters. But the owners ultimately decided against a sale for a second time. They also considered selling Hulu in 2011.
The companies "had meaningful conversations with a number of potential partners and buyers, each with impressive plans and offers to match," Chase Carey, Fox's president and chief operating officer, said in a statement.
"But with 21st Century Fox and Disney fully aligned in our collective vision and goals for the business, we decided to continue to empower the Hulu team," Carey said.
Hulu was launched in 2008 and attracts more than 30 million unique monthly visitors, the companies said. The service has more than 4 million subscribers and generates revenue of about $700 million through subscriptions and a free ad-supported service.
"Hulu has emerged as one of the most consumer friendly, technologically innovative viewing platforms in the digital era," Disney Chief Executive Bob Iger said in a statement.
(Reporting by Lisa Richwine in Los Angeles and Chandni Doulatramani in Bangalore; Editing by Saumyadeb Chakrabarty and Kenneth Barry)
BEFORE YOU GO
PHOTO GALLERY
5 Smaller Alternatives to Netflix