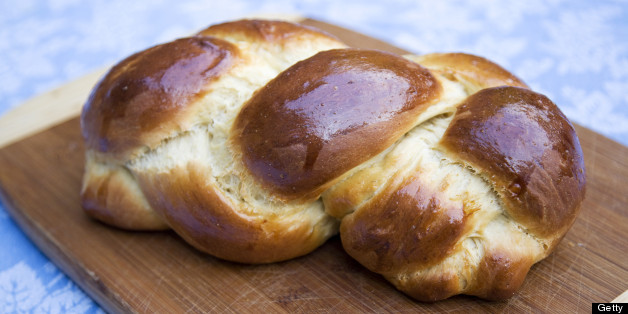 A major supplier of challah bread based in Long Island has reportedly been plagued by failed health inspections due to vermin.
Five Towns Patch reports Zomick's Bakery in Inwood failed 10 of the last 17 inspections after officials discovered everything from cockroaches to mice in their facilities.
On one occasion dating back to July 2012, inspectors reported that "40-50 live cockroaches, adults and nymphs, were observed in and around the crevices of wheels on a work table in the cookie baking area."
While Zomick's thankfully passed an inspection this past February, the company has never passed three consecutive inspections.
When asked for a comment, an unidentified employee said, "We have had an issue in the past and as of now it has been corrected."
Zomick's is widely regarded as one the best suppliers of the traditional Jewish bread.
BEFORE YOU GO
PHOTO GALLERY
Challah Recipes