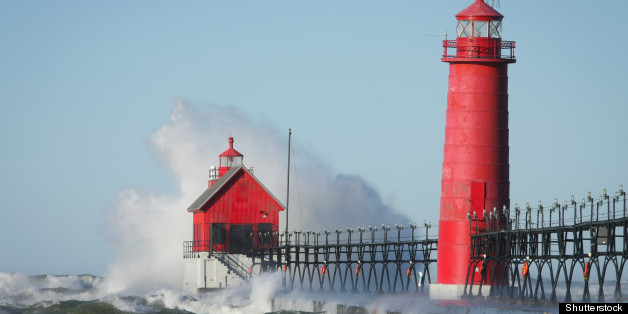 The editorial staff of the Pure Michigan Travel Guide's editorial staff works in — where else — Des Moines, Iowa.
The people who help craft the pretty words and photos that tout Michigan work for Midwest Living magazine in Des Moines, owned by Meredith Corporation, an American media conglomerate best known for Better Homes & Gardens magazine.
The Pure Michigan Travel Guide is part of the Pure Michigan campaign, overseen by the Michigan Economic Development Corporation, which is tasked to draw new jobs and tourists to Michigan.
Read more on Traverse City Record-Eagle