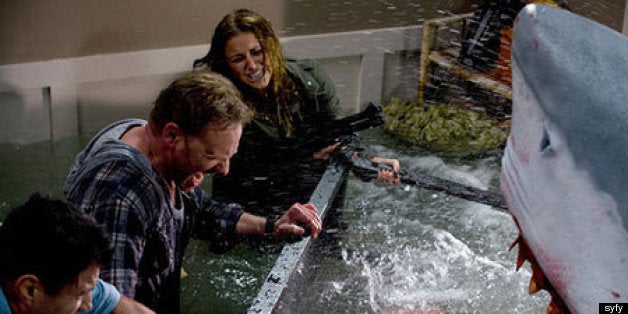 "Sharknado is around the $2 million mark," Latt said. "We don't break the bank for any one person or prop; we work backward and get cast from there. For this ensemble cast, including John Heard, it made sense for either the material or their time."
"I wanted to do the movie. No one else wanted to make this movie because they didn't think it could be shot or done. It was, like, a $100 million script, and we had no money to make this thing."
Click through the slideshow below to see the hilarious reactions of "Sharknado" viewers.
BEFORE YOU GO