The royal baby is coming. Are you prepared? Follow these 10 easy steps to make sure you're ready for the future heir to the throne.
1. Always remain calm - If you're feeling overwhelmed with anticipation, just breathe.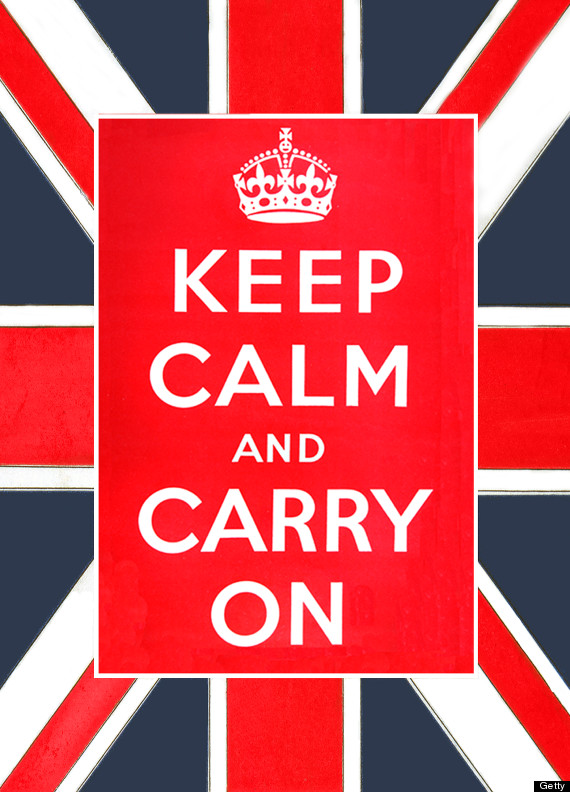 2. Keep the phone lines open - Will Kate Middleton be calling you for baby advice? Probably not, but just to be safe.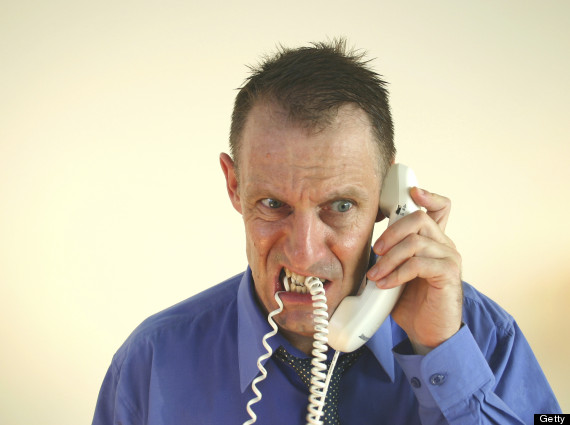 3. Buy Pippa some books on how to be a good aunt - Mail them to England!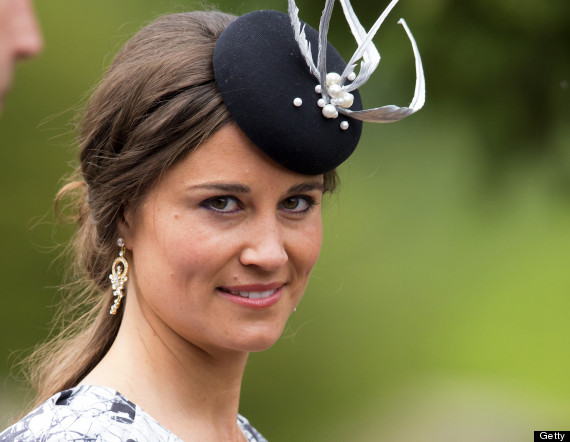 4. Buy party hats - You don't want the baby to be born and you to be the only fool not wearing a party hat.

5. Childproof your home - Is the royal baby coming over? Probably not, but good to just be safe.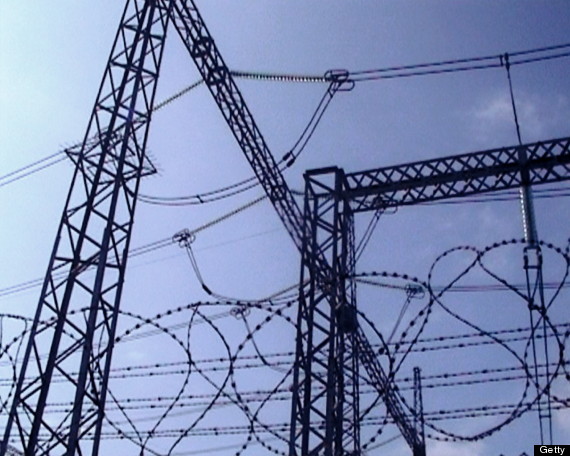 6. Start thinking like a fancy baby - So you can anticipate its needs. Could you possibly provide for the needs of a fancy baby? No, but it's good to be on the same page.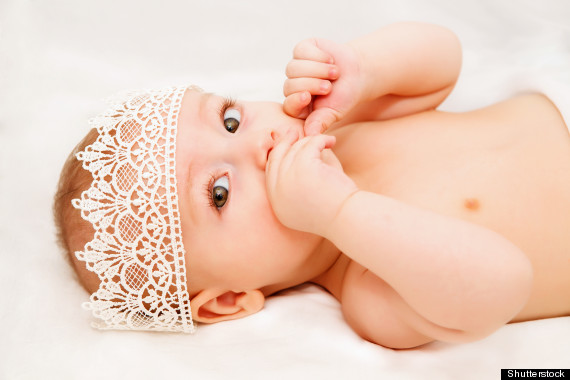 7. Practice your look of surprise - When the baby's gender is announced, your face will be ready.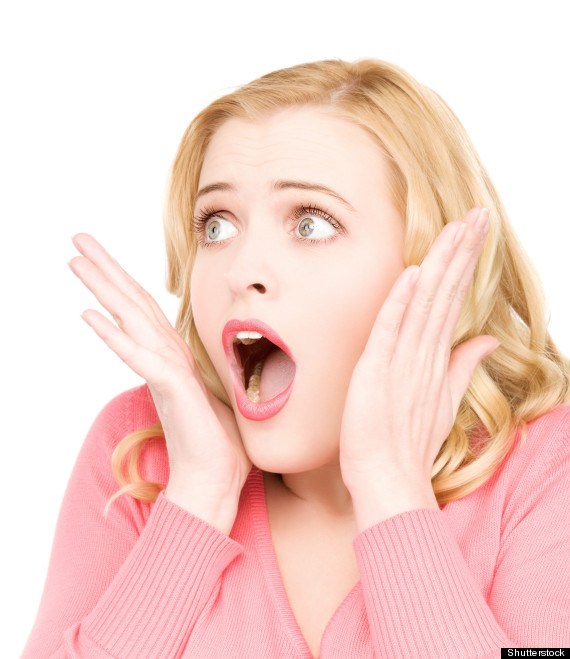 8. Change your ringtone to "God Save The Queen" - Just do it. 9. Take a look at your outfit - Is it fit for the presence of royalty? No? What are you doing? The baby is coming any minute!

10. How are you at metalworking? - Could you potentially forge a baby-sized crown of gold? If not, time to take a class.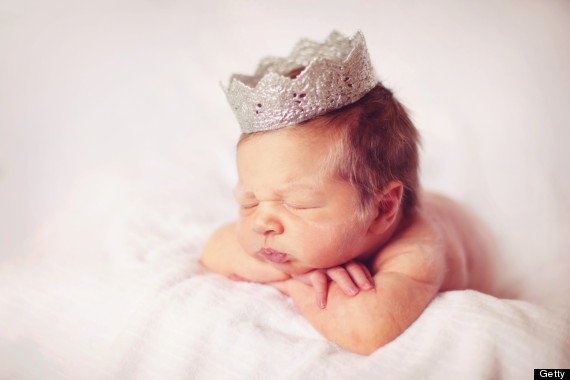 BEFORE YOU GO
PHOTO GALLERY
What Will The Royal Baby Name Be?