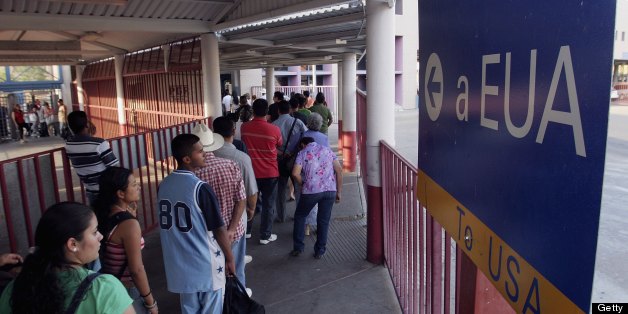 A lack of resources has made the legal ports of entry a weak link in the border, yet the Senate's immigration bill focuses almost entirely on the desert in between.
The bill, now facing a tough battle in the House, would nearly double the number of Border Patrol agents. But it would barely add any field officers who are responsible for keeping drugs and terrorists from slipping through and getting travelers and trade quickly across the border.
Initial talks about changes in immigration law focused on beefing up the legal entry points. But an amendment designed to win more Republican support changed that.
Read more on Arizona Daily Star
BEFORE YOU GO
PHOTO GALLERY
6 Misconceptions About The Border