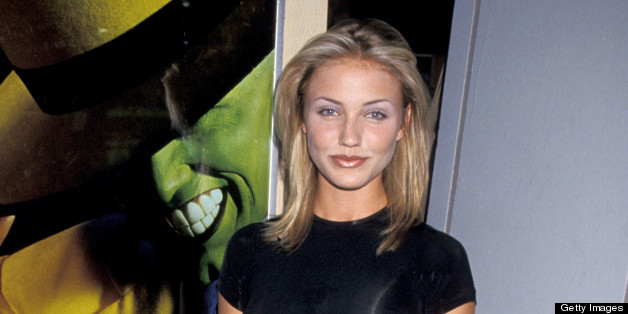 Believe it or not, over a dozen of your favorite female stars have hit the big 4-0 -- and they look better than ever.
Take Gwyneth Paltrow for example -- the Oscar-winning actress has always been a stunner, but once she hit 40, the mom-of-two pushed it into high-gear. Not only does she eat right and cleanse her system any chance she gets, her body is INCREDIBLE ... thanks in part to her trainer and friend, Tracy Anderson.
"Ever since I've turned 40 [in September], I feel younger than ever and more energetic," the World's Most Beautiful Woman recently told E! News.
And her BFF and fellow 40-er Cameron Diaz agrees. After celebrating her milestone birthday, Diaz told Esquire U.K., "Getting older is the best part of life. Like, I know more than I've ever known. I have gratitude. I know myself better. I feel more capable than ever. And as far as the physicality of it -- I feel better at 40 than I did at 25."
Check out other 40-year-old stars and their transformations:
BEFORE YOU GO
PHOTO GALLERY
Celebrities Who Are 40 & Fabulous