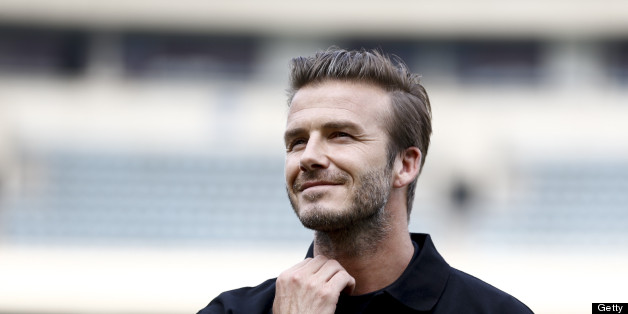 Looks like Carly Rae Jepsen is going to need a pitching coach to call her. Maybe.
We all saw Jepsen's attempt at the first pitch at the Tampa Bay Rays game.
Hilarity ensued (obviously) and before long, the video went viral.
Believe it or not, Jepsen is not the first celeb to botch a sports tradition.
But some of these, you'll have to see to believe. Here are eight of our favorite celebrity sports fails.
Three Kardashians and three catchers equals zero accurate throws.

He goes left. She goes right. Erin Andrews wins this one.

We've got spirit, yes we do. We've got spirit how 'bout YOU?

It's not easy to perform if you aren't in uniform.

Everyone needs someone to pump them up. Even if that someone is a cutout of themselves.

Love hurts.

Will winds up, he's running and ... oh.

It's a thing.

That's one kind of victory dance.

Why golf when you could dance?

BEFORE YOU GO
PHOTO GALLERY
Celebrities Wearing Spandex