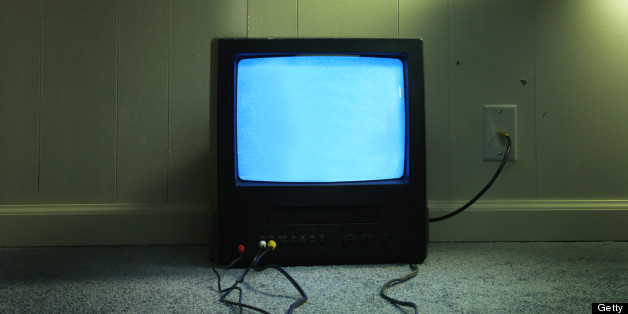 Google has approached several large media companies in order to license TV shows for a new online streaming service it plans to launch, unnamed sources told The Wall Street Journal and The New York Times in reports on Tuesday.
The newspapers indicated that the service would share a closer resemblance to cable TV than to streaming services like Hulu or Netfix, allowing customers to flip through channels online just as they would on cable. The move would be a potential boon to the company's struggling Google TV service. It's already been confirmed that Intel and Apple are working on similar services.
Earlier this month, Bloomberg News reported that Apple was near a deal with Time Warner Cable to show TV programs on Apple TV for subscribers. Apple's approach would keep viewers tethered to their cable subscriptions. Intel planned service, on the other hand, would be marketed at a replacement to cable.
Before his death, Steve Jobs told his biographer, Walter Isaacson, that one of the technologies he still wanted to remake was television.
The trouble for Google, much like Apple or Intel, will come in securing reasonable, unrestrictive deals from media companies that are more likely to help out major distributors and not web newcomers. But the fear of more cable cutters may leave many TV executives loyal to the older model that's more likely to bundle both popular and unpopular channels.
As the WSJ notes, the move would be Google's latest expansion into online video, which has included financing original programming for YouTube and offering cable service in cities with Google Fiber.