He's forever known as the kid who crane-kicked that mean guy and as a general "wax on, wax off" enthusiast, but Ralph Macchio of "Karate Kid" fame is actually 51 years old. That's right, 51 years old. That means that the first "Karate Kid" installment debuted on the big screen almost 30 years ago, in 1984, generating two sequels and lesser-received spinoffs featuring Hilary Swank and Will Smith's son.
Macchio -- who recently guest-starred on "How I Met Your Mother" -- stepped out onto the red carpet Monday night in New York to support daughter Julia Macchio's role in the film "Girl Most Likely."
Compare Macchio's ageless looks 29 years later, from 1984 to 2013.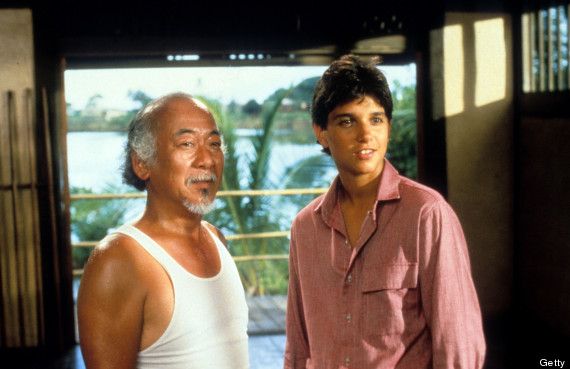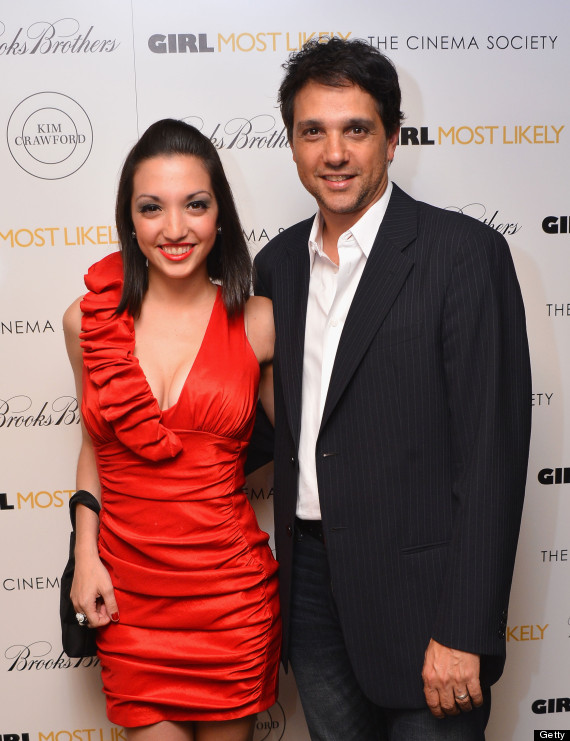 BEFORE YOU GO
PHOTO GALLERY
Celebrity News & Photos