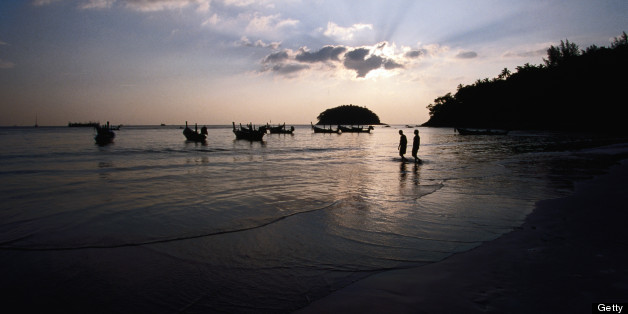 Despite their frequency, sunsets always manage to take our breath away.
Watching a sunset is a vacation ritual, it seems, and with the weather as hot as it is, it's nice to even take a virtual vacation. And since travelers often photograph sunsets to no end, there's no shortage of stunning images around.
We've seen some pretty memorable sunsets in our day: The view of the Malecon in Havana one spring evening, any and all beaches on a summer evening, the Sahara on New Year's Eve. What are your favorite travel sunset memories? Share them below!

BEFORE YOU GO
PHOTO GALLERY
Best Places To See A Supreme Sunset