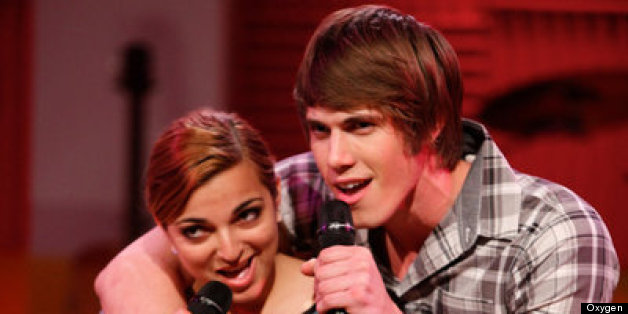 "The Glee Project" has been canceled.
Oxygen decided not to order a third season of the reality competition spinoff series, in which its champion earns an arc on Fox's "Glee."
"'The Glee Project' will not be returning to Oxygen, but we are extremely proud of this series which launched the careers of several talented individuals," a spokesperson said. "The show had so much heart and we thank Ryan Murphy and all of the creative talent who helped make the series a critical darling."
Although the series had ties to Fox's "Glee," with many of the show's stars serving as mentors on "The Glee Project," a source close to the situation notes that Oxygen's decision was not influenced by the recent death of the show's star Cory Monteith.
"Despite a strong desire internally to bring the reality competition series back, the late renewal for Fox's 'Glee' made it too late to turn around a third season of the unscripted vehicle," The Hollywood Reporter, which was first to report the cancellation, notes. "Oxygen ideally wanted a new cycle of 'The Glee Project' ... to air consistently with the series' established pattern, but 'Glee's' April renewal (for Seasons 5 and 6) would have made it at least 18 months before 'The Glee Project' would have aired again."
"The Glee Project" produced two of "Glee's" series regulars Alex Newell (Unique) and Blake Jenner (Ryder Lynn) and a few recurring characters as well.
PHOTO GALLERY
2013 Renewal Index: Canceled, Renewed & On The Bubble Shows