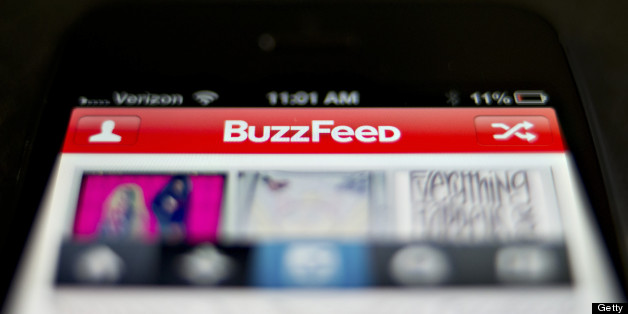 Who needs Match.com when you've got Twitter? Or better yet, Black Twitter.
We witnessed the beginning of a match made in social media heaven on Tuesday, when viral-list-making site BuzzFeed mused on the power of Black Twitter and its ability to kill a George Zimmerman trial juror's book deal.
"But that's not a surprise," BuzzFeed staffer Shani O. Hilton wrote. "The hive has become a swarm. It's diffuse, powerful, and all around you."
Indeed.
In exchange for the flattery, Black Twitter member @frazierapproves kicked off the hashtag #BlackBuzzFeed Wednesday afternoon, a hilarious list of ideas we think the site should seriously consider writing up.
BuzzFeed responded to the thread in true BuzzFeed fashion -- with a list of their favorite, wig-snatching tweets.
Here are 16 of our favorites and an end to our curiosity about what it would look like if BuzzFeed and Black Twitter had a baby.
PHOTO GALLERY
16 Hilarious Ideas For #BlackBuzzFeed