Sometimes the only thing that will help is a sweet-faced, floating manatee.
This is the claim of Calmingmanatee.com, a website that "summons" a handful of chill-as-ever manatees to help you find a moment of peace when you're feeling overwhelmed.
The various manatee memes are a perfect resource for when you're feeling blue: Similar to our favorite motivational penguin, the gliding sea creatures effortlessly cheer you on while offering an appreciated dose of empathy.
Think your stress has reached levels far beyond the soothing powers of a manatee?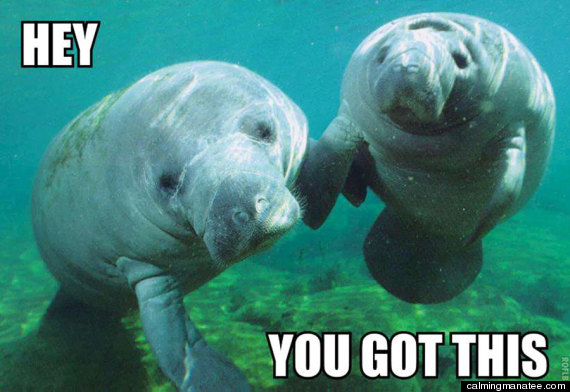 How about now?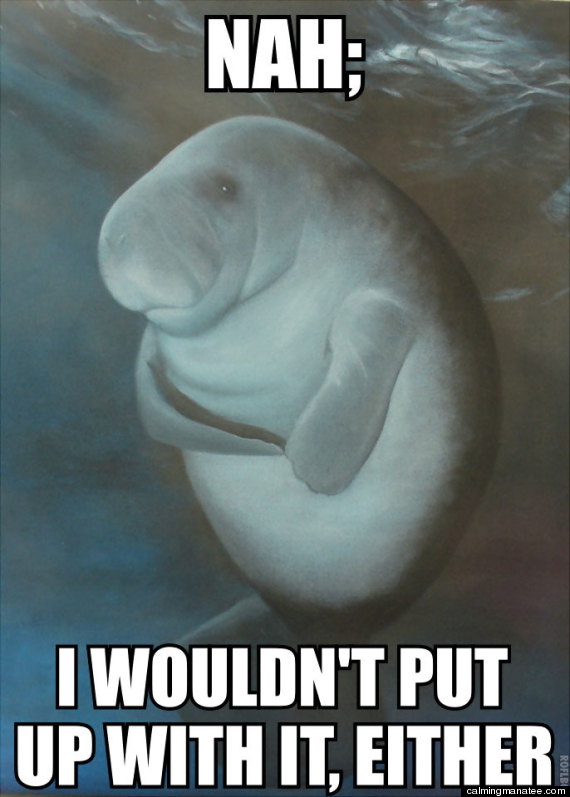 See, someone's always got your back.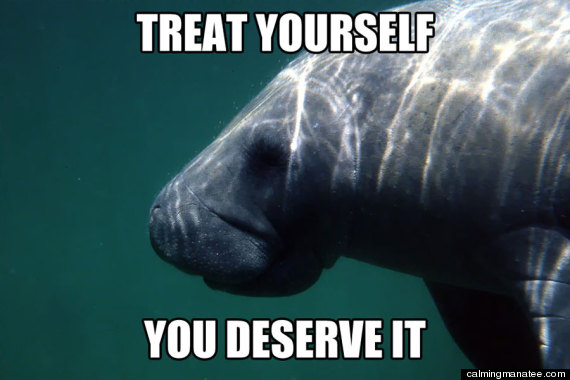 Don't feel entirely zen yet? Head over to calmingmanatee.com for more of these marine mammals. After a couple of clicks, we're sure: You'll never feel alone again.
BEFORE YOU GO
PHOTO GALLERY
Crazy Human-Like Things That Pets Do