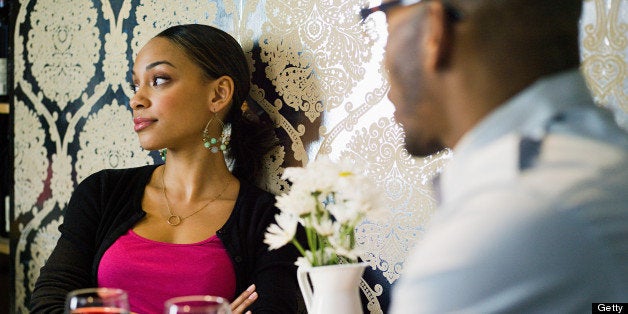 Ready to start dating again after divorce? If you don't want to get turned down by potential love interests, there are a few things you need to know before venturing back out there.
On Wednesday, tweeters used the trending hashtag #WeCantDateIf to share the bad habits and personal problems that make a person undateable in their books, from close relationships with exes to an inability to spend time apart.
Click through the slides below to see all the responses, then head to the comments and share your biggest dating dealbreakers.