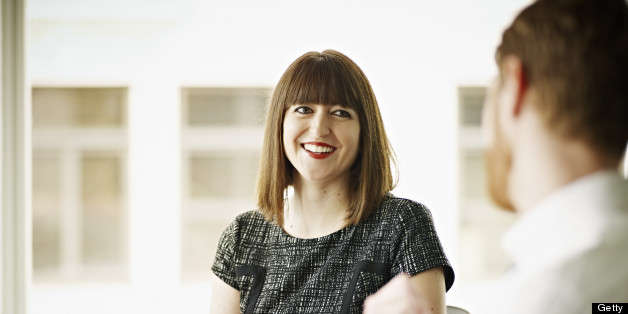 Dear Negotiators,
I know how important negotiating is to my career and that I need to do it (especially as a woman!), but every time I find myself in the position to ask for more, I worry that I'll end up asking for too much.
Here's the latest example: I recently received an offer for an exciting new marketing job at a small company. The position has more power and responsibility than my previous one did—but the company is offering me almost the same salary I have now. I think I deserve more (about 25% more then they're offering), and my web searches for similar salaries back me up, but I'm afraid if I tell them what I want to earn, they'll revoke the job offer. I want to get paid what I'm worth, but I also really want this job!
Is it possible to ask for too much? What's the worst thing that could happen if I do?