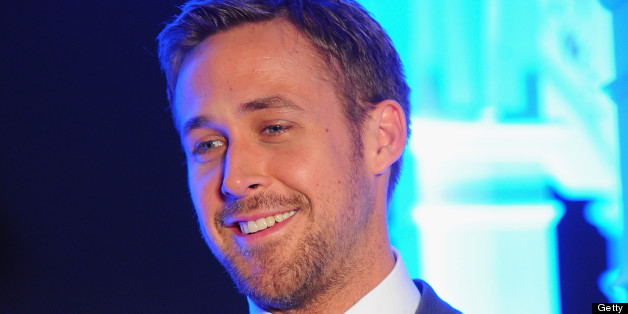 "Only God Forgives," Ryan Gosling's latest film, has been called "cartoonishly dark," "gruesomely grotesque," and "ultra-violent."
Gosling opened up about the film's content in a recent interview with Indiewire, discussing how violence is a major part of director Nicolas Winding Refn's psyche.
"It's not as much a part of the fabric of my creativity as it is for Nic," Gosling told Indiewire's Nigel M. Smith. "I mean, he was watching 'Texas Chainsaw Massacre' when he was a kid before school, so it's just a part of him."
Refn, however, wasn't the only youngster watching age-inappropriate features. "I was highly influenced by violence. When I was a kid I saw 'Rambo First Blood' and the next day I took knives to school and threw them at everybody," Gosling added. "So I was definitely influenced by violent films before 'Drive.' For me it's been a completely new way of working. It's a new kind of film language that I'm not really adept at."
"Only God Forgives" is the second film Gosling made with Refn, following the aforementioned "Drive." In previous interviews, Gosling noted that the new movie is "very extreme" and "more of a nightmare" than "Drive."
For more on Gosling and "Only God Forgives," head over to Indiewire.
PHOTO GALLERY
Ryan Gosling
BEFORE YOU GO