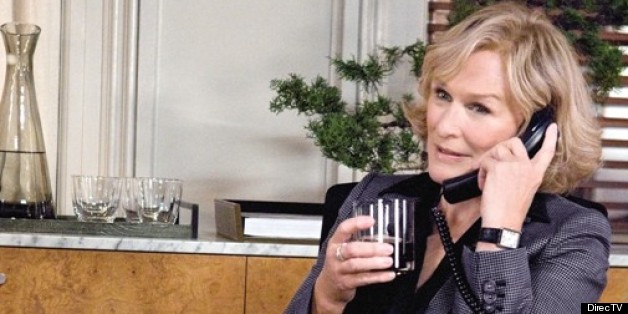 "Damages" has made its way online for free viewing.
The drama starring Glenn Close and Rose Byrne has landed on Crackle. Right now, just Seasons 1-4 are available. Season 5, the show's last, came out on DVD on Tuesday, July 16.
"Damages" ended its run last summer after five seasons on the air. Originally an FX drama, "Damages" moved to DirecTV for Seasons 4 and 5. Close won two Emmys and a Golden Globe for her portrayal of the ruthless attorney Patty Hewes.
"Patty is interesting ... People will say, 'Oh, she's evil' and 'She's such a bitch.' Again, she's a very strong capable woman. Yes, she pushes the envelope of what's moral -- she doesn't seem to have any basis of morality at times," Close told The Huffington Post while filming the series finale of "Damages." "I remember reading something by Alan Dershowitz when I was first researching this, saying there's a lot of gray area in the law. Patty just lives in that gray area more than maybe any other character I've played, but in spite of that, she still, I think, is a symbol of power for women and I love that."