It seems as though everyone goes gaga for "Gossip Girl's" Chuck Bass' arrogant charm and Lonely Boy's hipster ways, but what about Nate? Mr. Nate Archibald (played by Chace Crawford) not only sticks up for his friends, he always plays the good guy.
And it looks like Chace isn't just a golden boy on the small screen -- off-screen he's a hit, too. The Texas native got his start in the 2006 horror movie "The Covenant" and quickly went on to be named the "Summer's Hottest Bachelor" by People magazine. Now Crawford spends his days starring in films alongside A-listers like Cameron Diaz and Jennifer Lopez and hanging out with his beautiful model girlfriend, Rachelle Goulding.
In celebration of Chace Crawford's 28th birthday today (July 18), we've compiled a list of all the reasons we love him. Between his scruffy face and brilliant smile, we'd take him over Bass or Humphrey any day.
He had man bangs (how many guys can pull off man bangs?).
He's always there for his friends.
He is full of wise words.
He's got the sexy brooding thing down pat.
He has the best man brows in the biz.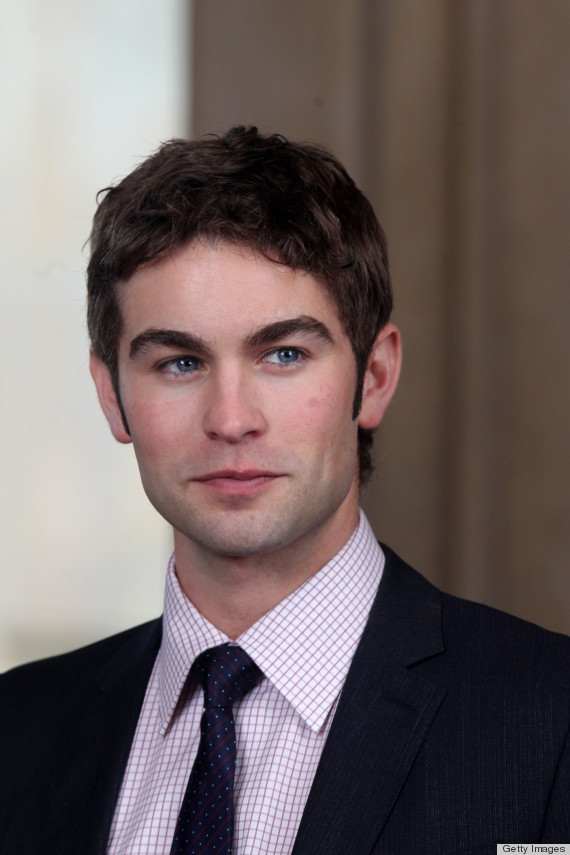 He's a jokester.
That smile.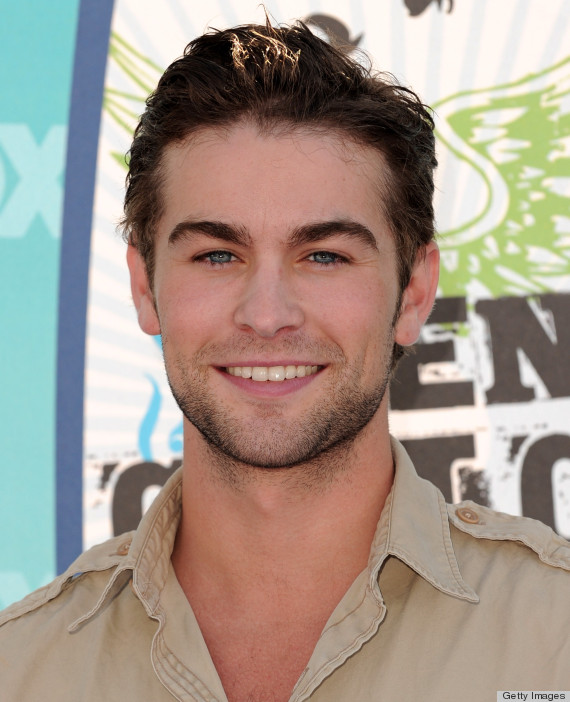 Those eyes.
This scruff.
More photos of Chace and the "Gossip Girl" crew:
PHOTO GALLERY
Gossip Girl Season 6

Want more? Be sure to check out HuffPost Style on Twitter, Facebook, Tumblr, Pinterest and Instagram at @HuffPostStyle.