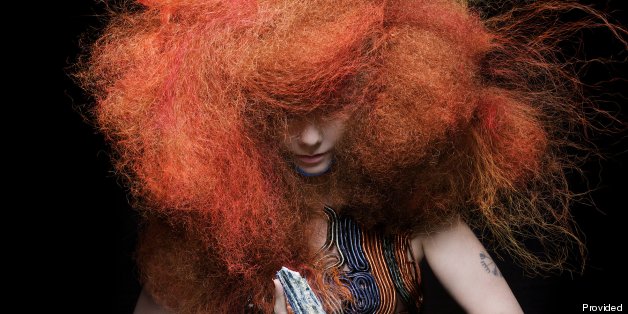 As the lineup grows more diverse each year, 2013's Pitchfork Music Fest has another healthy variety of indie rock, hip-hop, electronic, R&B and experimental music for fest-goers to feast on.
This year's lineup is one of the most exciting the fest -- or any other fest for that matter, (cough, Lolla, cough) -- has pulled pulled together in a while, so there's little danger of duds this go-round. For those who haven't cemented their viewing and listening schedule just yet, the HuffPost Chicago editors have wrangled a few personal favorites for some straight-from-the-heart suggestions of can't-miss shows.
PHOTO GALLERY
2013 Pitchfork Music Fest Picks
Share the acts you're most excited to see in the comments below, or tweet us with the hashtag #forkpost with all your thoughts, photos, videos and goodies from this weekend. See you at Union Park!
BEFORE YOU GO
PHOTO GALLERY
The Pitchfork Music Festival 2013 Lineup