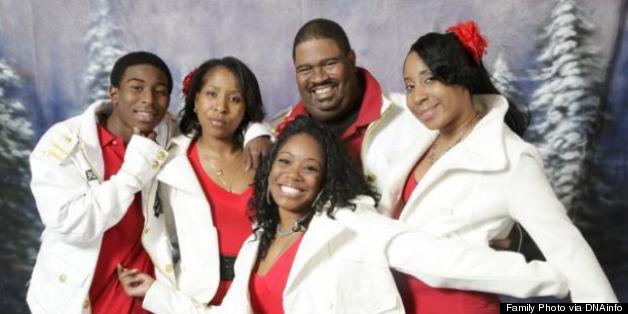 A 19-year-old Oak Park teen was shot dead in Chicago Thursday night, prompting the boy's father to decry the city's "senseless violence."
Alexander "AJ" Mayo was in North Lawndale visiting friends and family Thursday when he was shot and killed after escorting a female friend home so she would be safe. DNAinfo Chicago reports the Oak Park and River Forest High School grad was turning to head towards his aunt's home in the neighborhood when he was gunned down in the 1300 block of South Avers Avenue about 1:25 p.m.
Mayo was pronounced dead roughly two hours later at an area hospital. The Sun-Times reports police had few details as of Friday and no suspects in custody. Family told DNAnifo they had worried about him visiting family in the city and believe the shooting was a case of mistaken identity.
The boy's father, Tony Mayo, often took his son with him on business trips to foster his love of travel. Mayo, who had recently been accepted into the prestigious Le Cordon Bleu College of Culinary Arts was noted by family of being especially close to his mom, Kim, and protective of his two sisters despite the fact that they were both older than the teen boy.
Later Thursday, Dolton resident Andre Button, 33, was shot and killed around 11:25 p.m. while sitting in a parked car near 15th Place and Indiana Avenue in the South Loop, police said. The Tribune reports Button tried to drive away and crashed into two parked cars on Prairie Avenue.
He was pronounced dead at an area hospital less than an hour later.
Elsewhere in the city, five more people were injured by gun violence, including a 16-year-old boy shot in Englewood.

BEFORE YOU GO
PHOTO GALLERY
Crime In Chicago