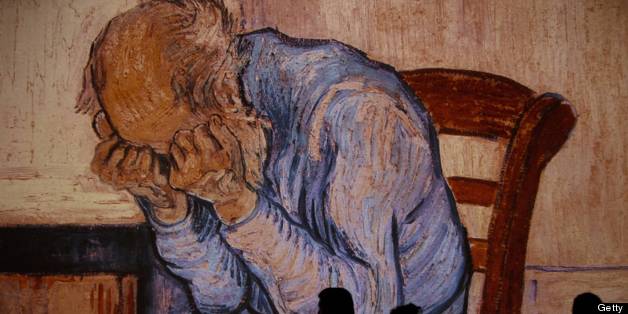 Ten paintings and two drawings were nimbly stolen in the course of two minutes, according to representatives at the Van Buuren Museum, on the outskirts of Brussels.
Several of the works were said to have been of great value, including 'The Thinker' by Dutch painter Kees van Dongen, said to have a replacement value of 1.2 million Euros.
The thieves are unlikely to have known, however, when they chose the drawing near the stairs, Peasant Woman Pealing Potatoes, that although labelled Van Gogh it is believed to be a fake.