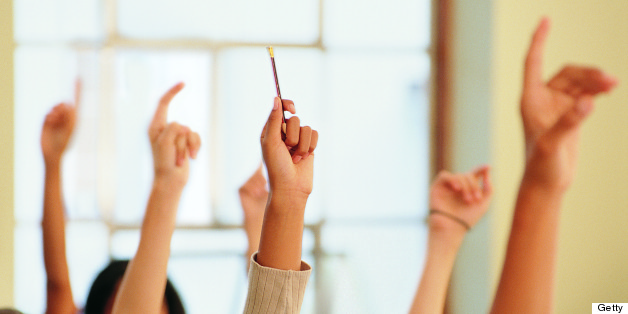 As a young Army officer in Vietnam, Jack Jacobs walked into an ambush that killed dozens of his troops in just a few seconds. He responded by single-handedly fighting off repeated Viet Cong attacks. He overcame his own life-threatening injuries to make several trips through enemy fire to evacuate allied wounded.
He saved 14 lives. His country decorated him with the Medal of Honor.
More than 40 years later, Jacobs, a retired colonel, and his fellow Congressional Medal of Honor recipients are bringing their conspicuous gallantry to the cause of education. They are offering students priceless lessons in character, courage and selfless service.